Get to know us
A team of 30 spread across the world, who's collective ambitions are to design and deliver innovative technology solutions to a wide range of customers.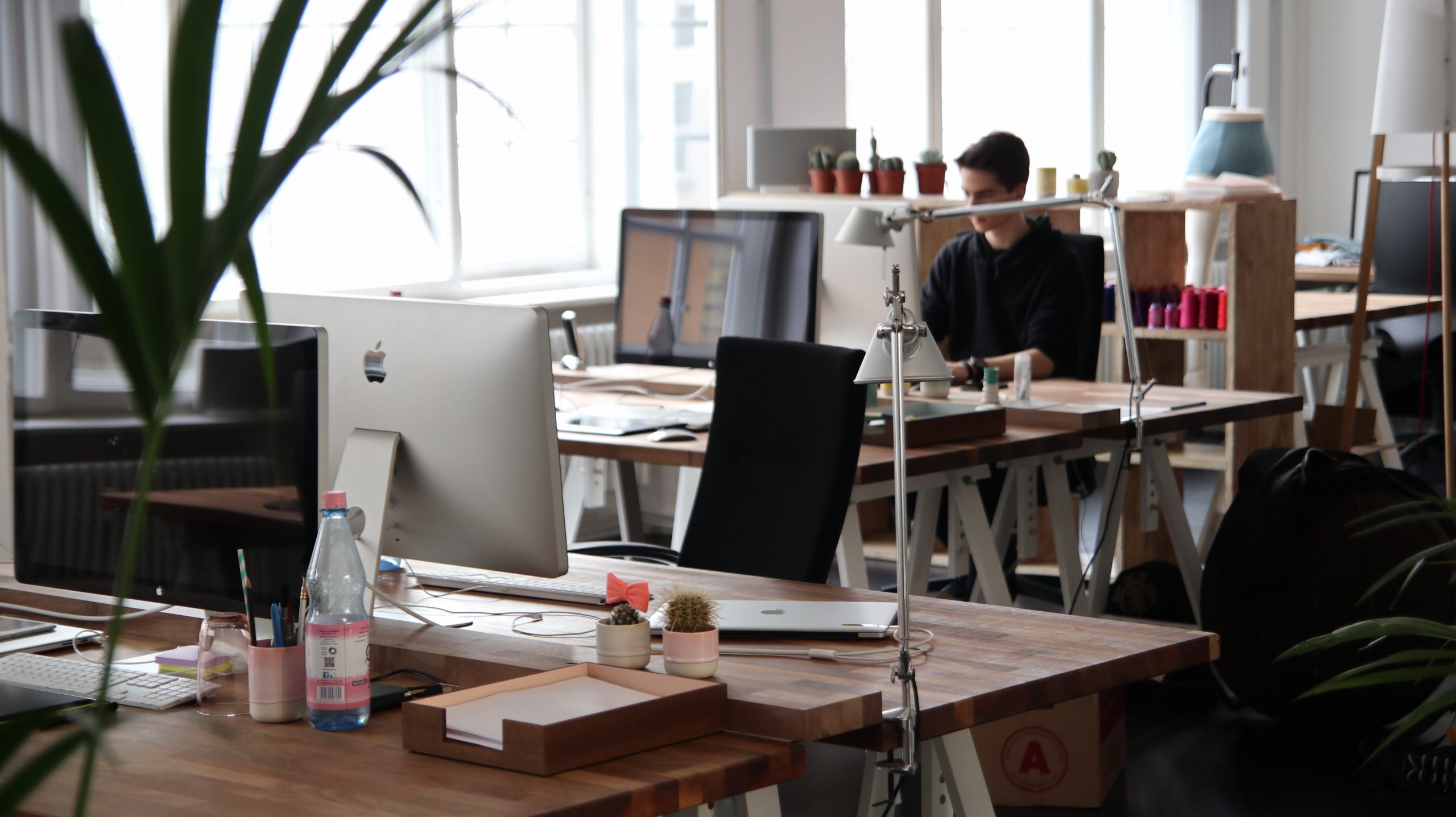 Who are we?
Using the latest technology, we create experiences that help facilitate change and efficiency of processes, bringing a wealth of experience which allows us to provide the best solutions possible.
We have a track record of delivering and executing projects that have had a significant impact in providing process improvements. We offer a full consultancy service to analyse ways to reduce waste and drive business improvement through the application of industry-leading digital technology.

Applications are built with flexibility as change and evolution are an essential process of the software development lifecycle. We provide a clear development roadmap, utilising tried and tested development methodologies to ensure that your application has the freedom to adapt and change.
We know the vital importance of ensuring that we are making the most of the latest and greatest advancements in our field. We have a comprehensive research and development program to showcase the potential of smartphone and web applications.
Our Mission
For the past 13 years, our mission has remained the same. We want to design the best software, which is not only visually striking but incredibly functional. We take your project from that first initial thought right through to launch day.

13 years
Years Experience
30 people
Work in Our Team
What makes us so special?
We have almost two decades of experience in advanced digital technology. Some of our apps were the very first on the app store and now have over 200 launched globally. Our experienced team is totally dedicated to maintaining our reputation for delivering projects on spec, on time and on budget. We stick to a number of core values as a company.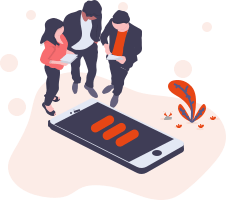 Collaboration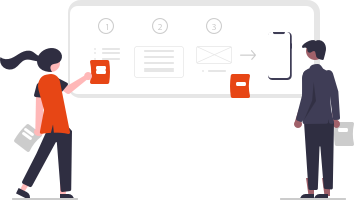 Innovation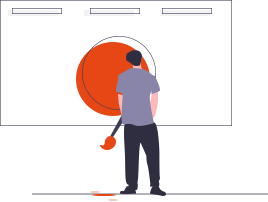 Creativity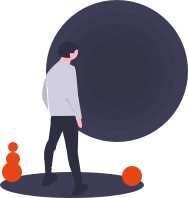 Transparency
Dont take our word for it
We've worked with some amazing clients and here is what they have to say about our work. The Appoly team was very organised and prompt at working through issues
PJ Luard – Clipfix
Our History
We started developing advanced enterprise web systems in 2002. In 2007 we expanded into building market-leading apps making some of our projects the very first on the app store. Our long history has seen many technological advances which we have adapted to by building up a team of specialist employees with the skills to execute all projects.
Meet the Team
James Merrix
Managing Director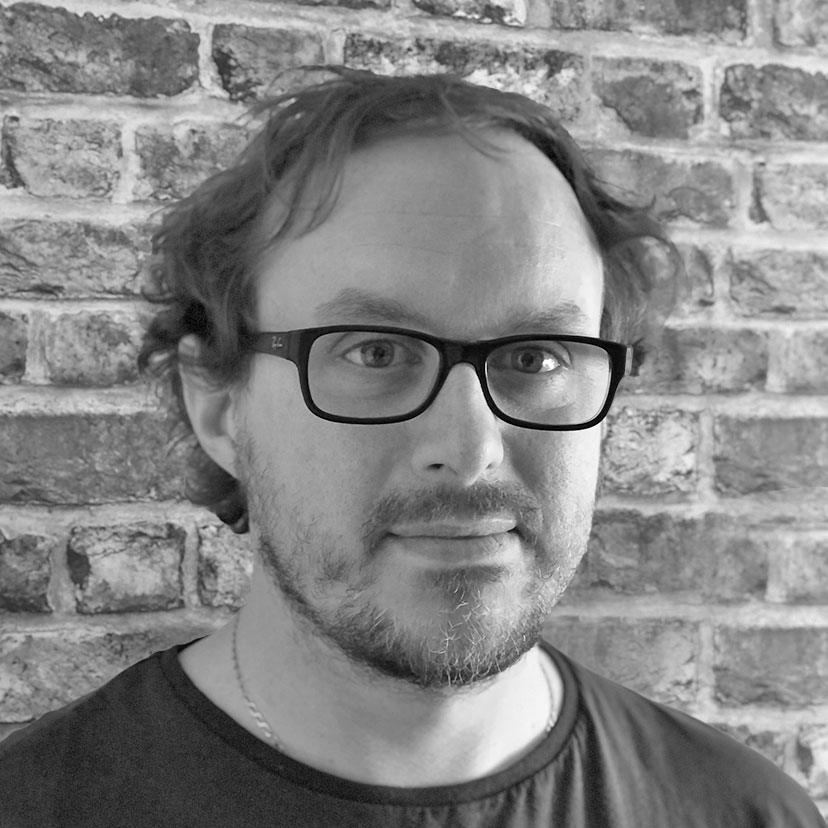 Justin Hayles
Head of Projects, UK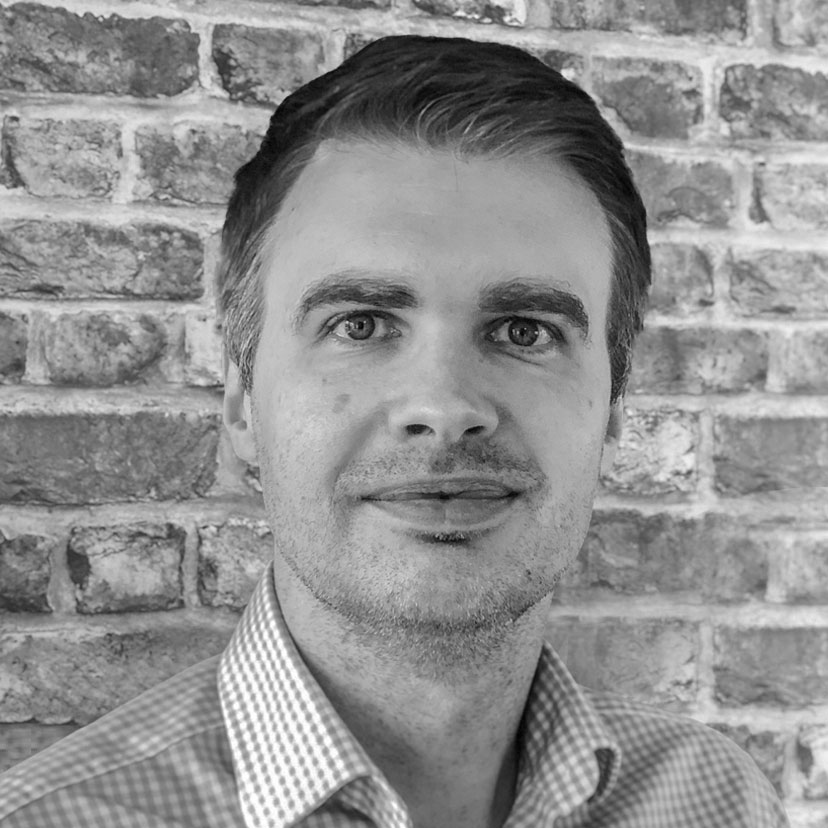 Gurd Golar
Solutions Architect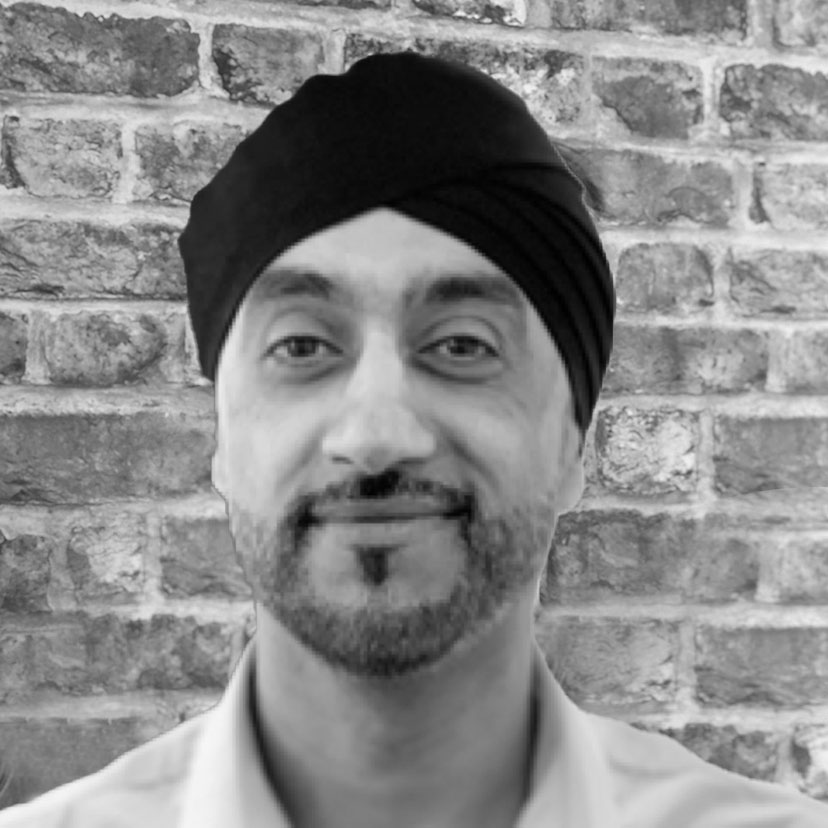 Rikki Levitt
Senior Project Manager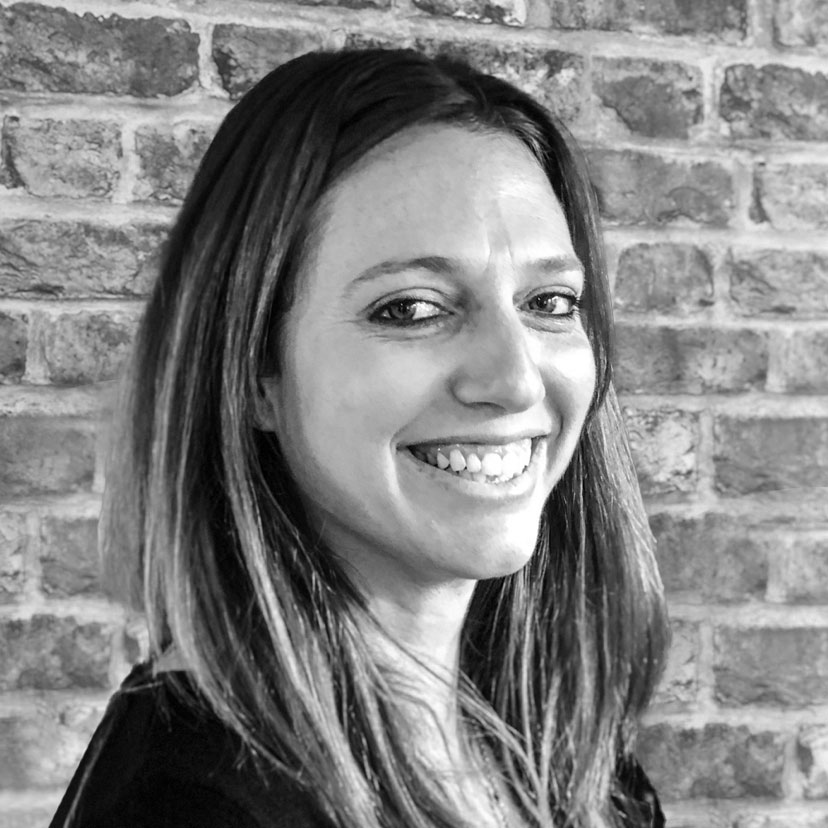 John Wedgbury
Head of Web Development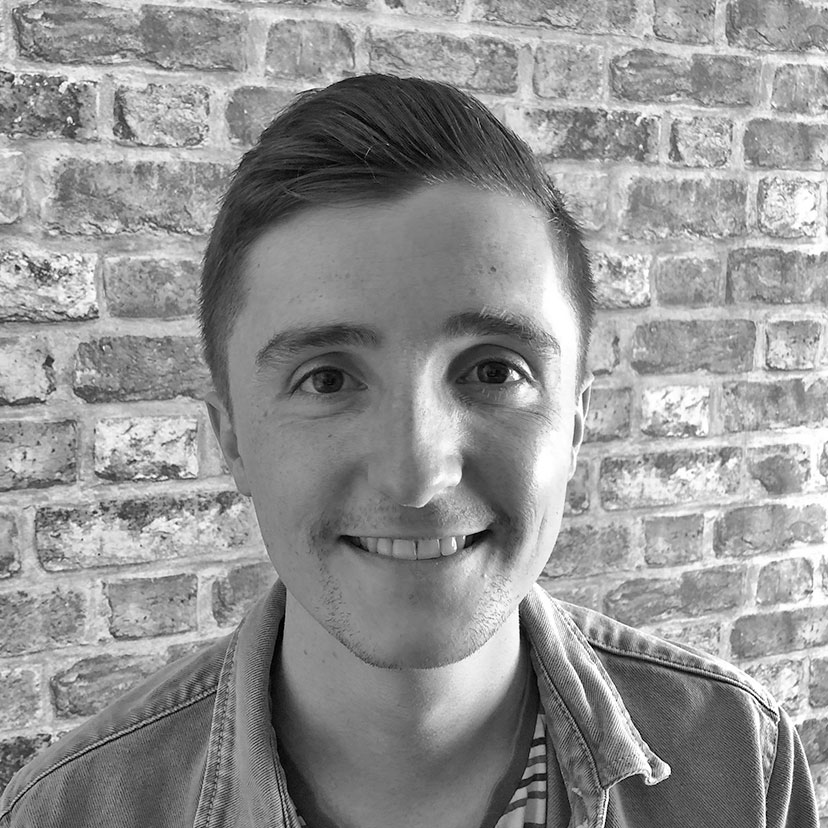 Matt Baxter
Senior UX/UI Designer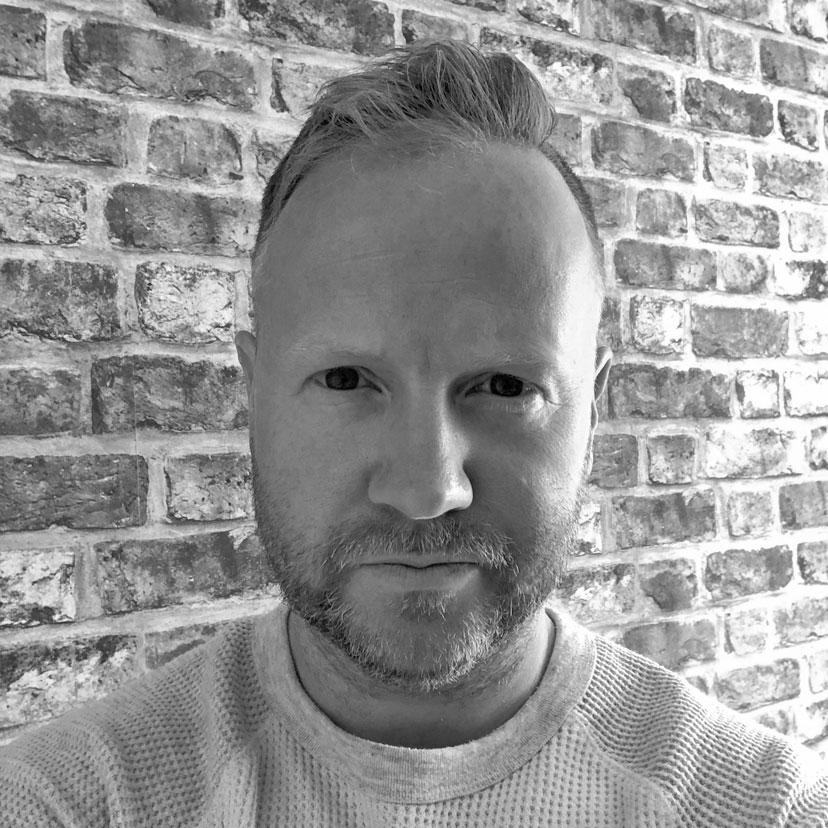 James Wolfe
Lead iOS Developer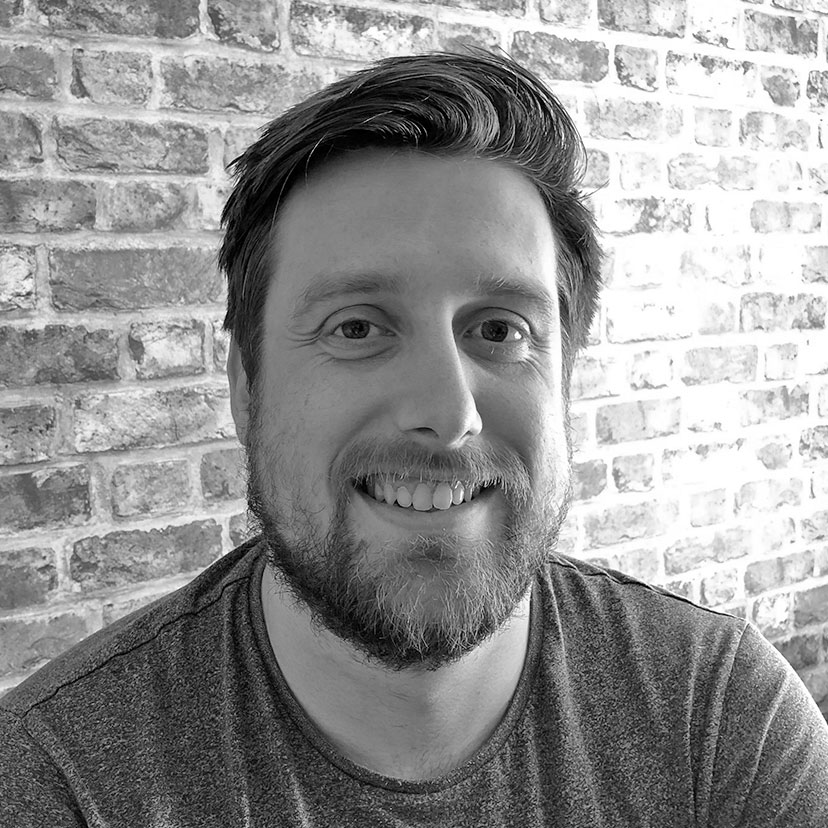 Bradley Duck
Lead Android Developer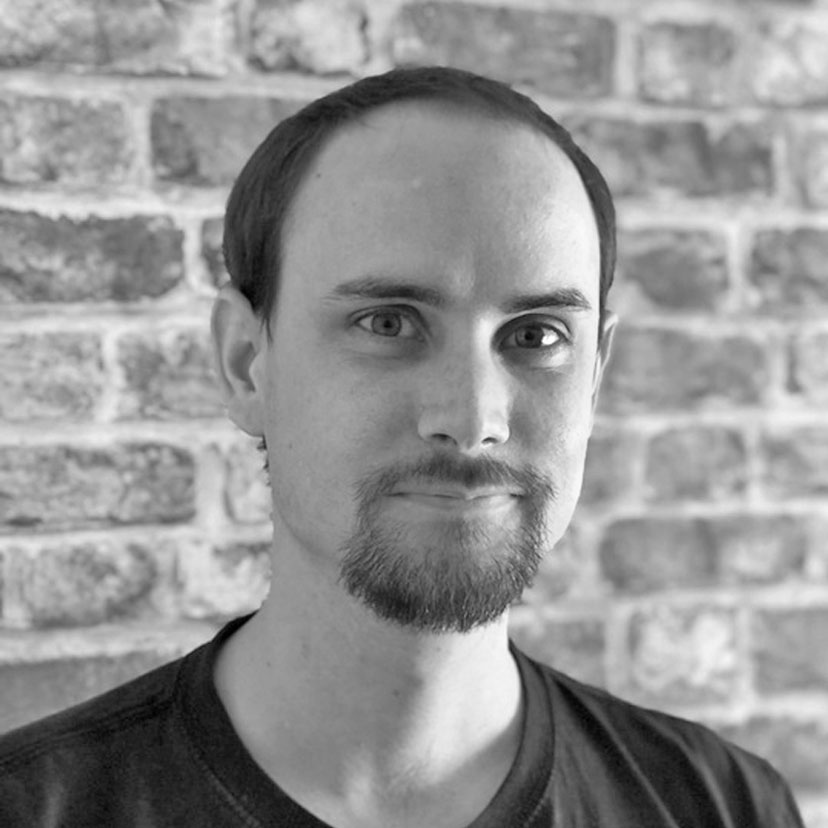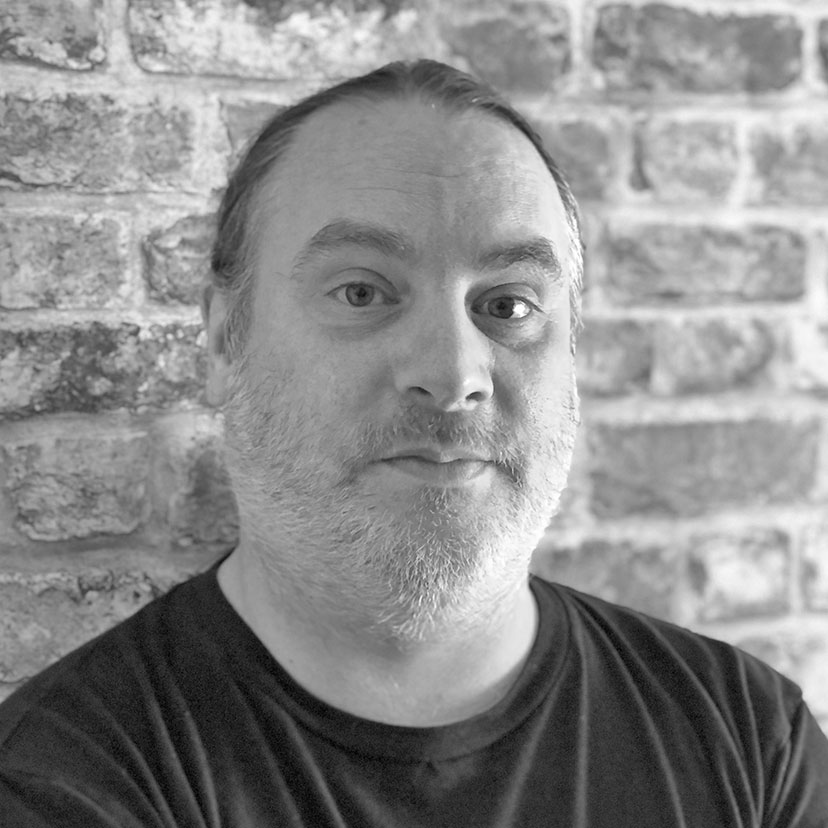 Chris Kempson
Web Developer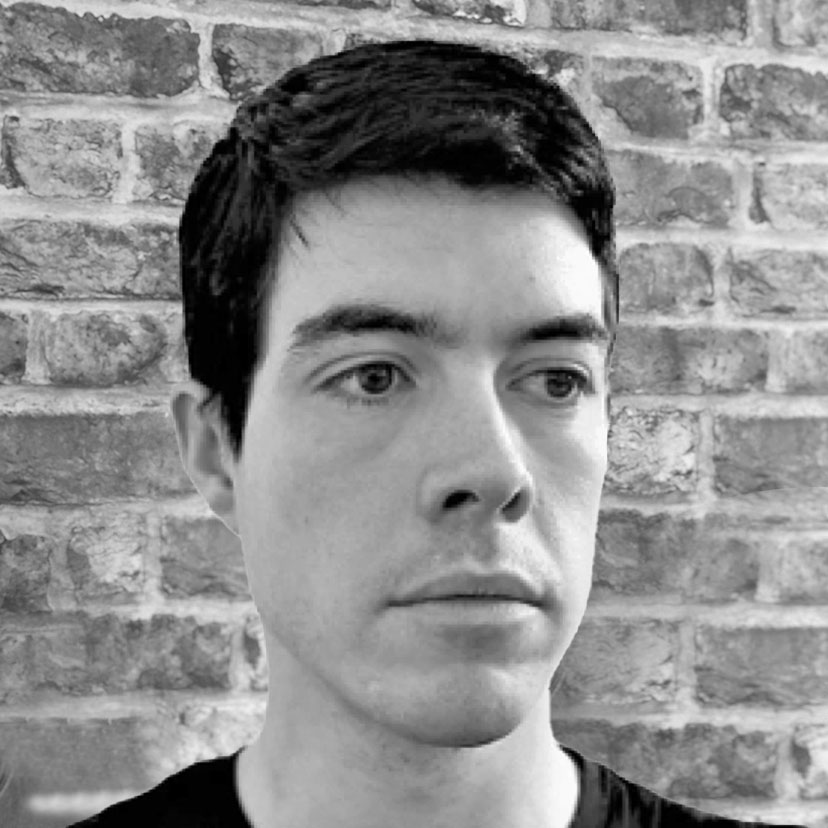 Calum Chamberlain
Web Developer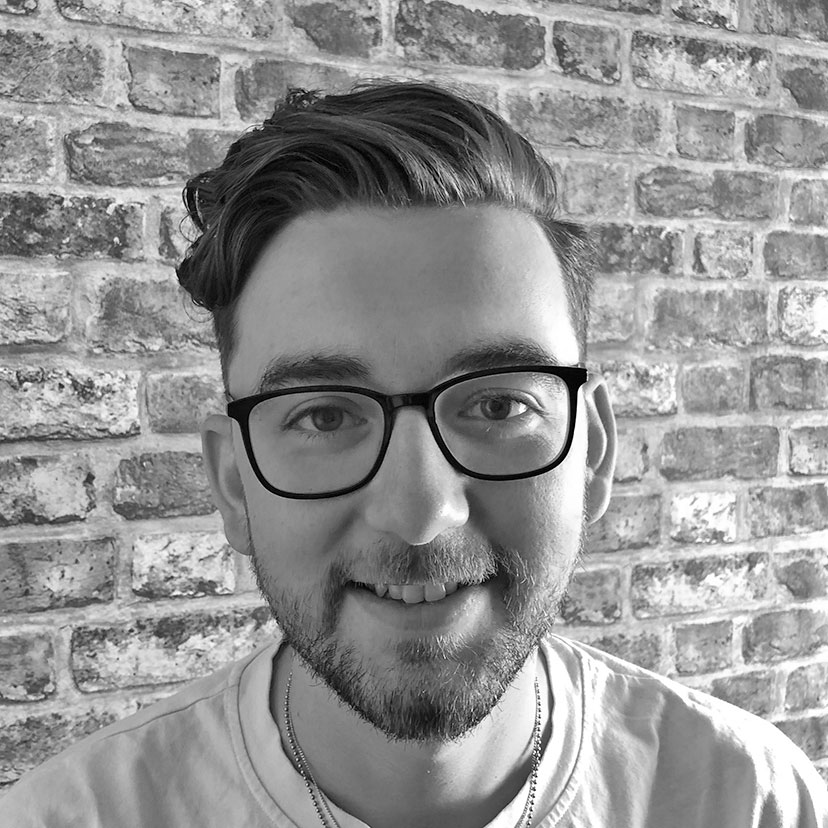 Marcon Sibal
Web Developer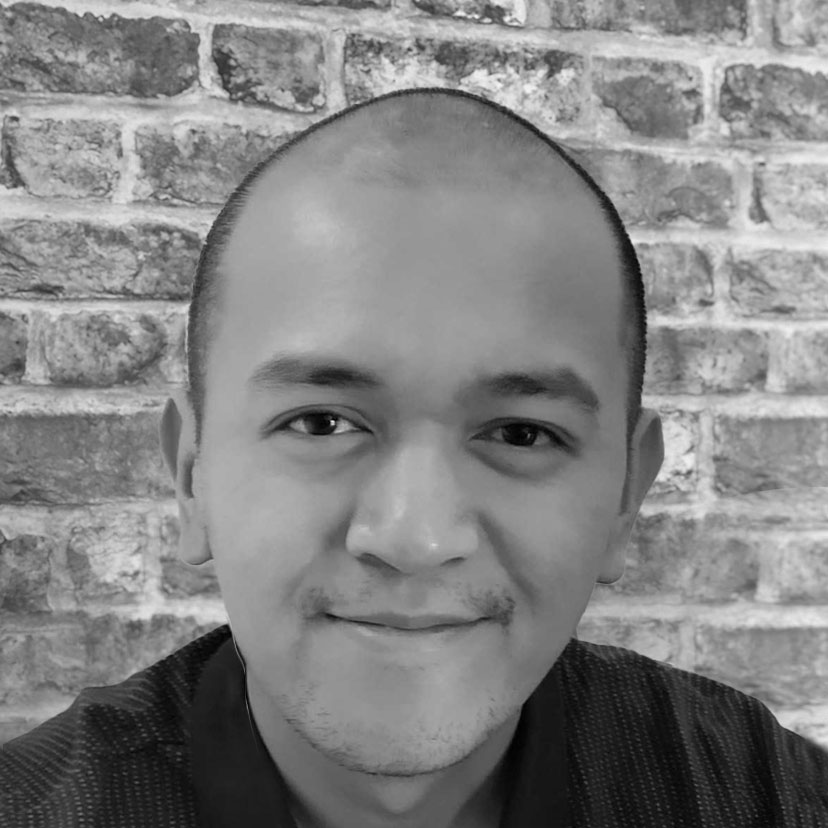 Matthew Hollyhead
iOS Developer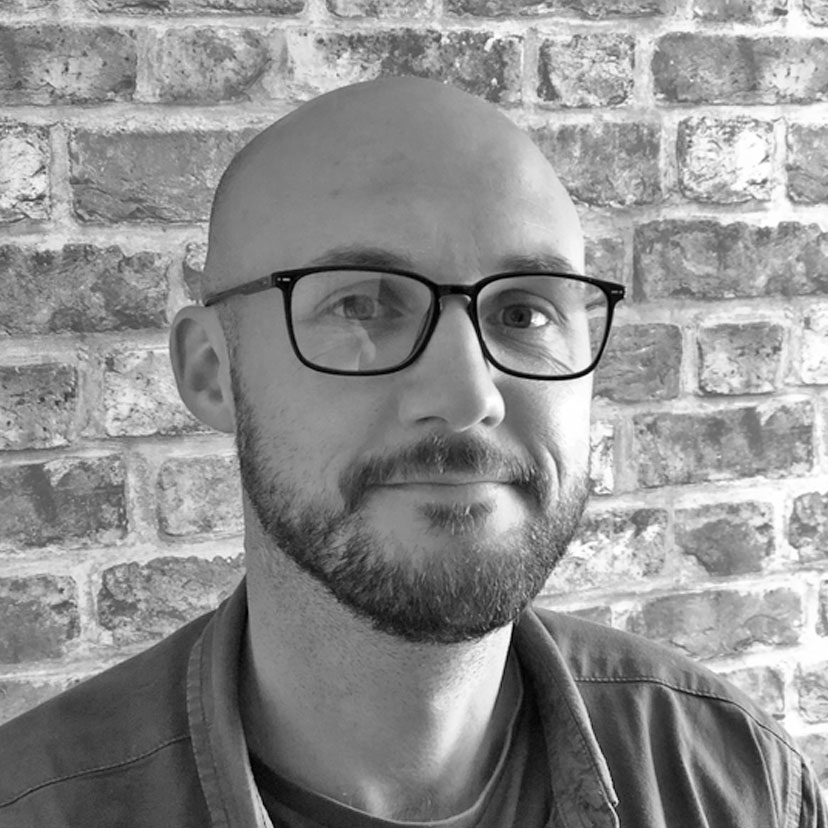 Jake Eilbeck
Android Developer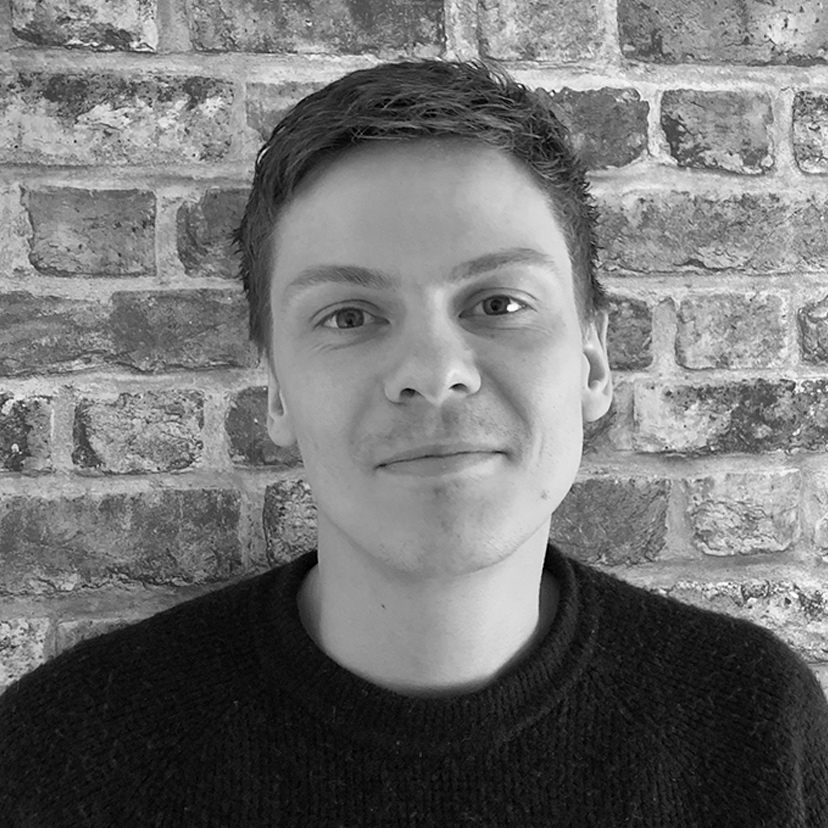 Patryk Wegrzynski
iOS Developer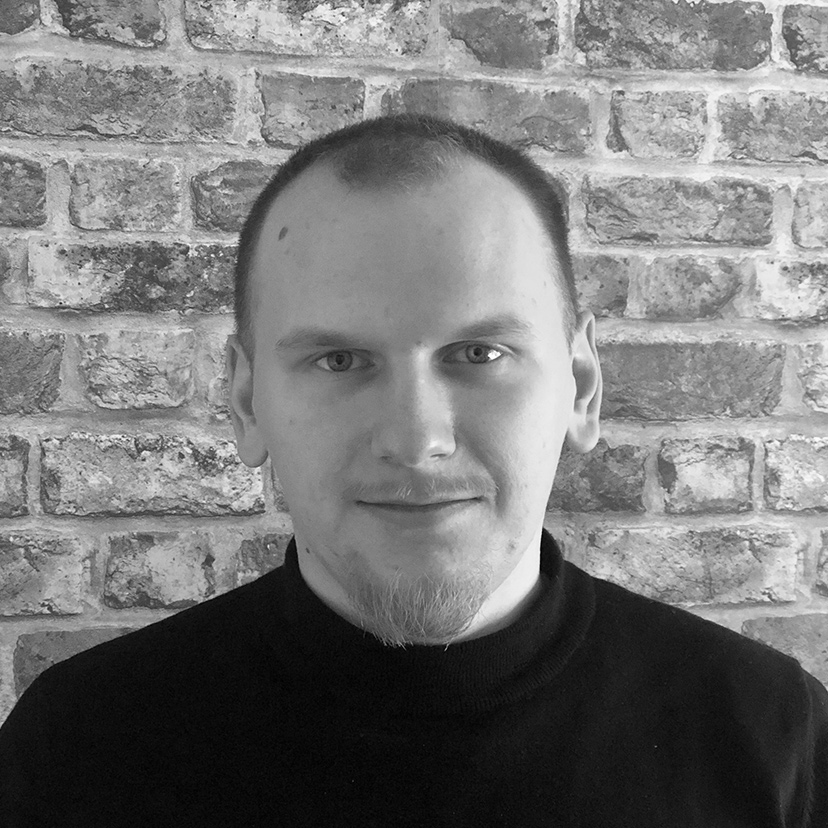 Victoria Goodwin
Office Manager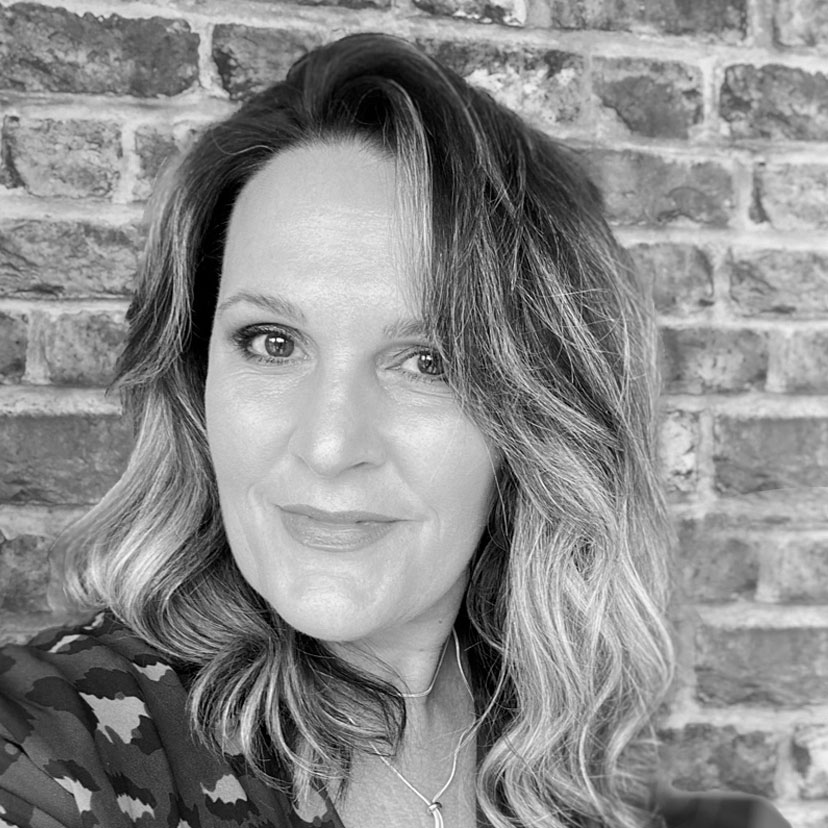 Tom Johnson
iOS Developer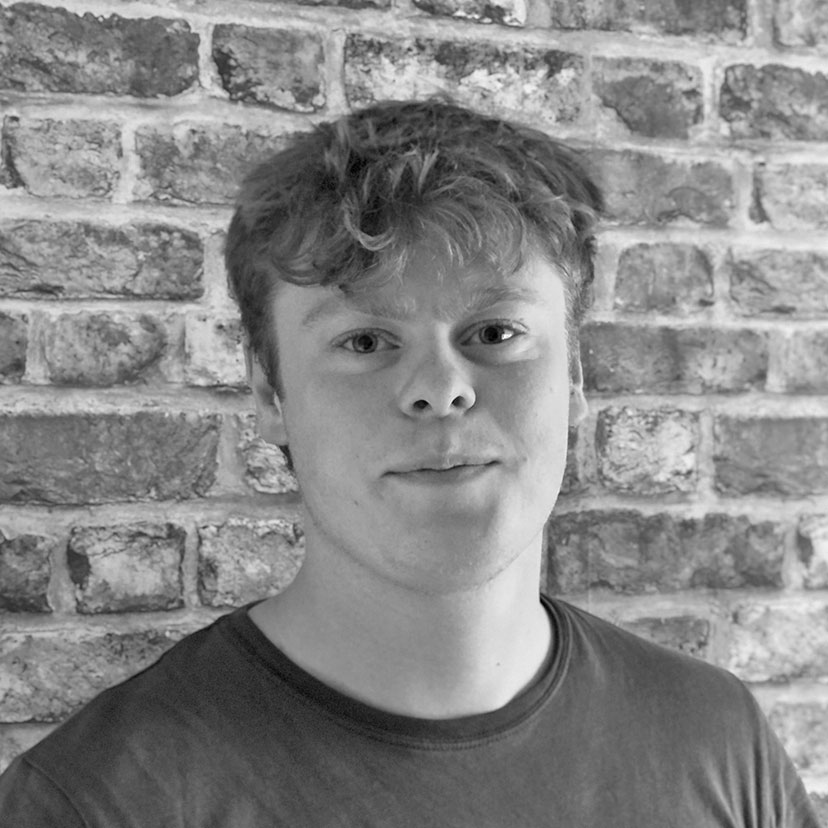 John Routledge
Junior Web Developer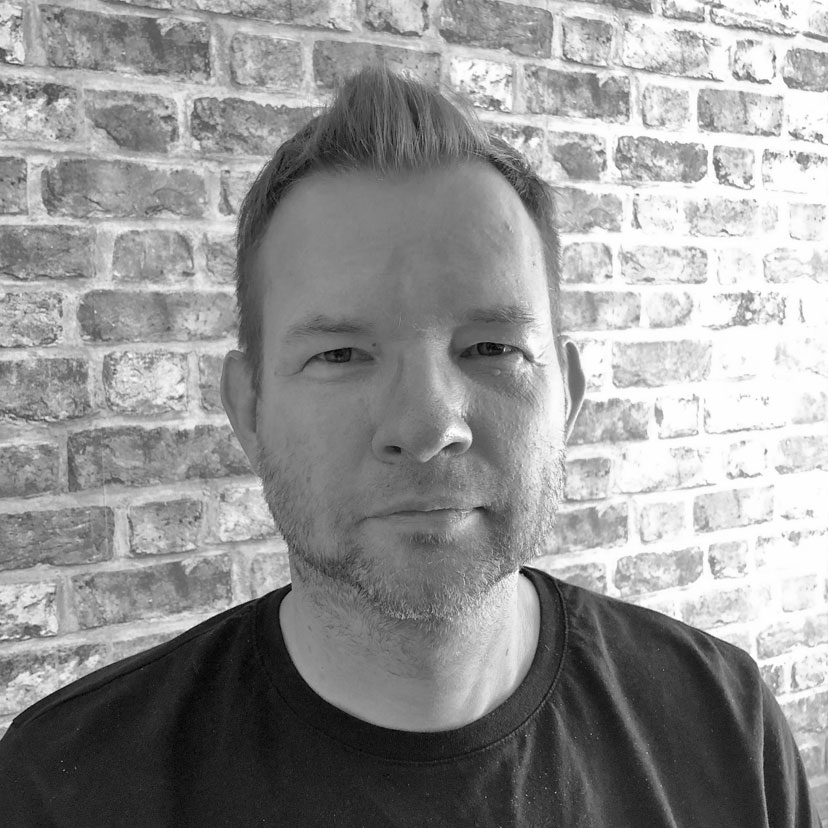 Nathan James
Web Developer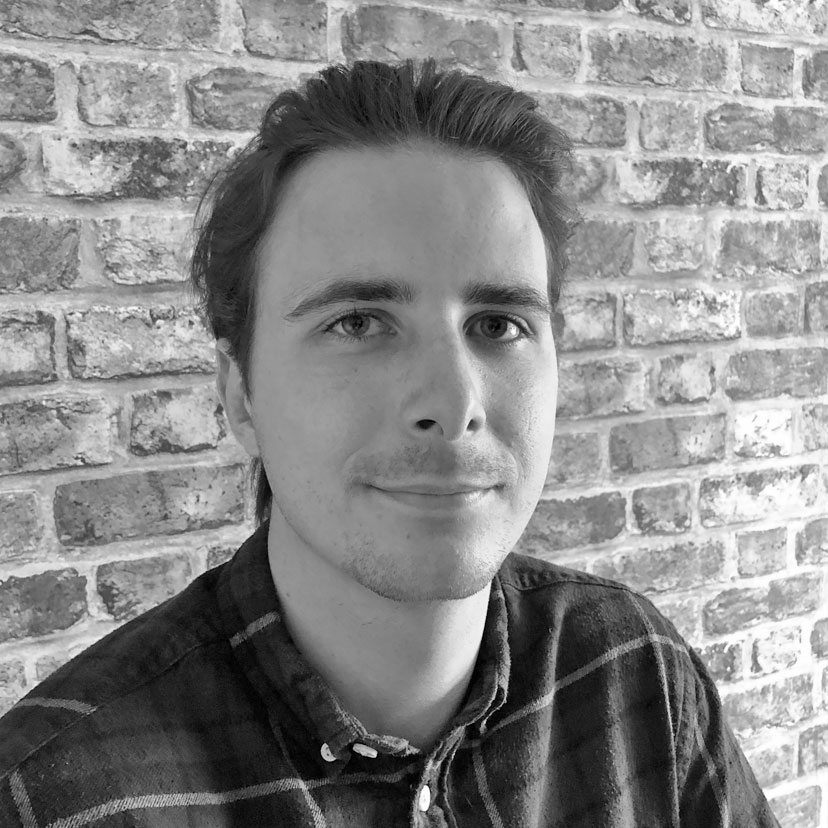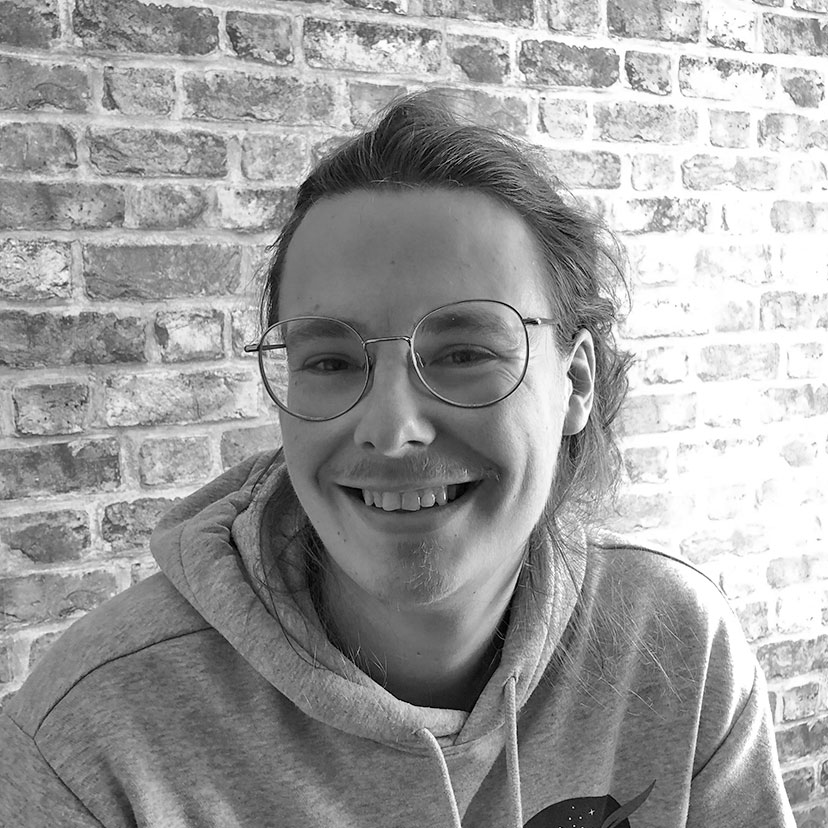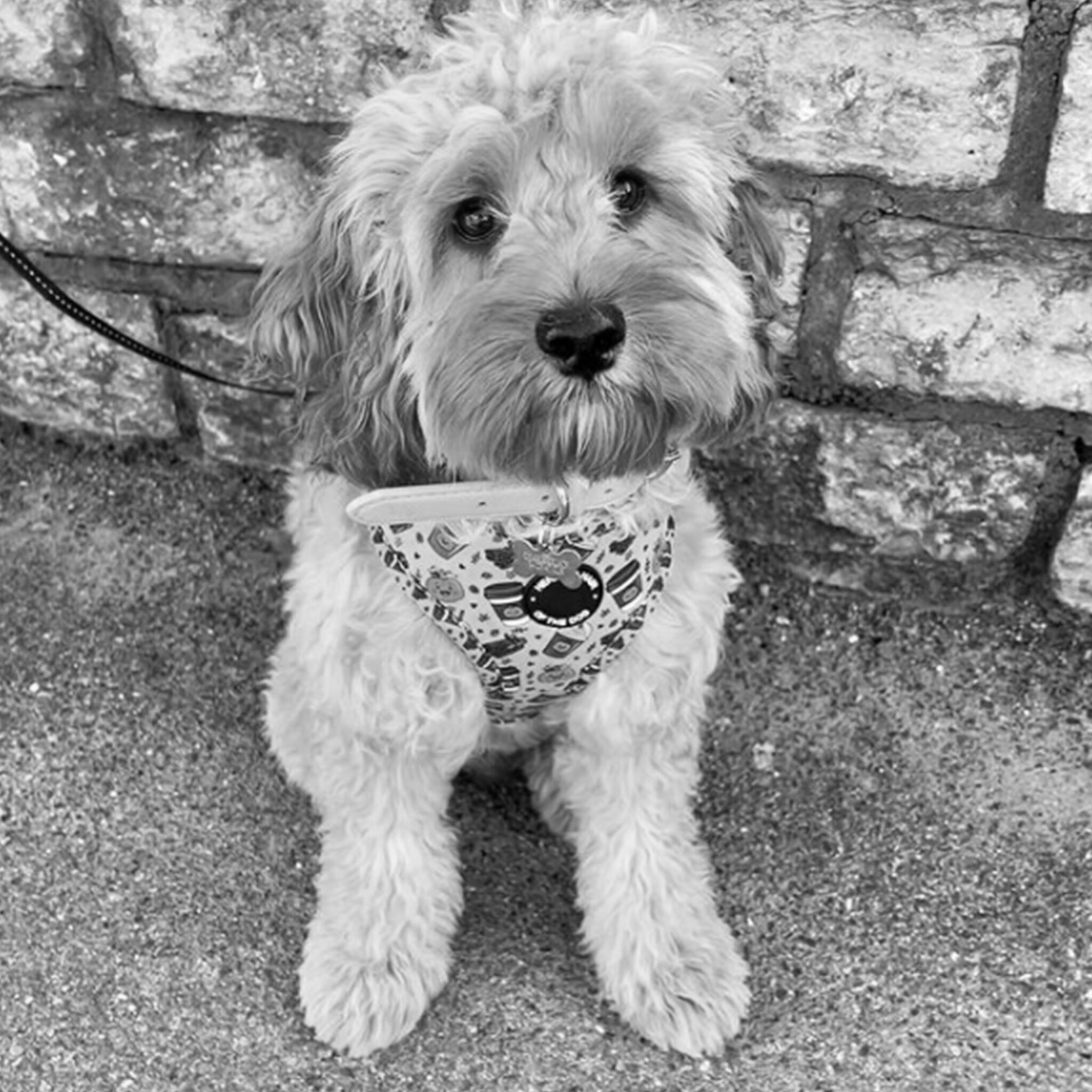 Want to join our team?
We are always looking for amazing new talent to join our ever growing team.
If your interested in applying to join our team then feel free to reach out to us