Our Services
We offer a wide array of services to fit your project requirements no matter what they are.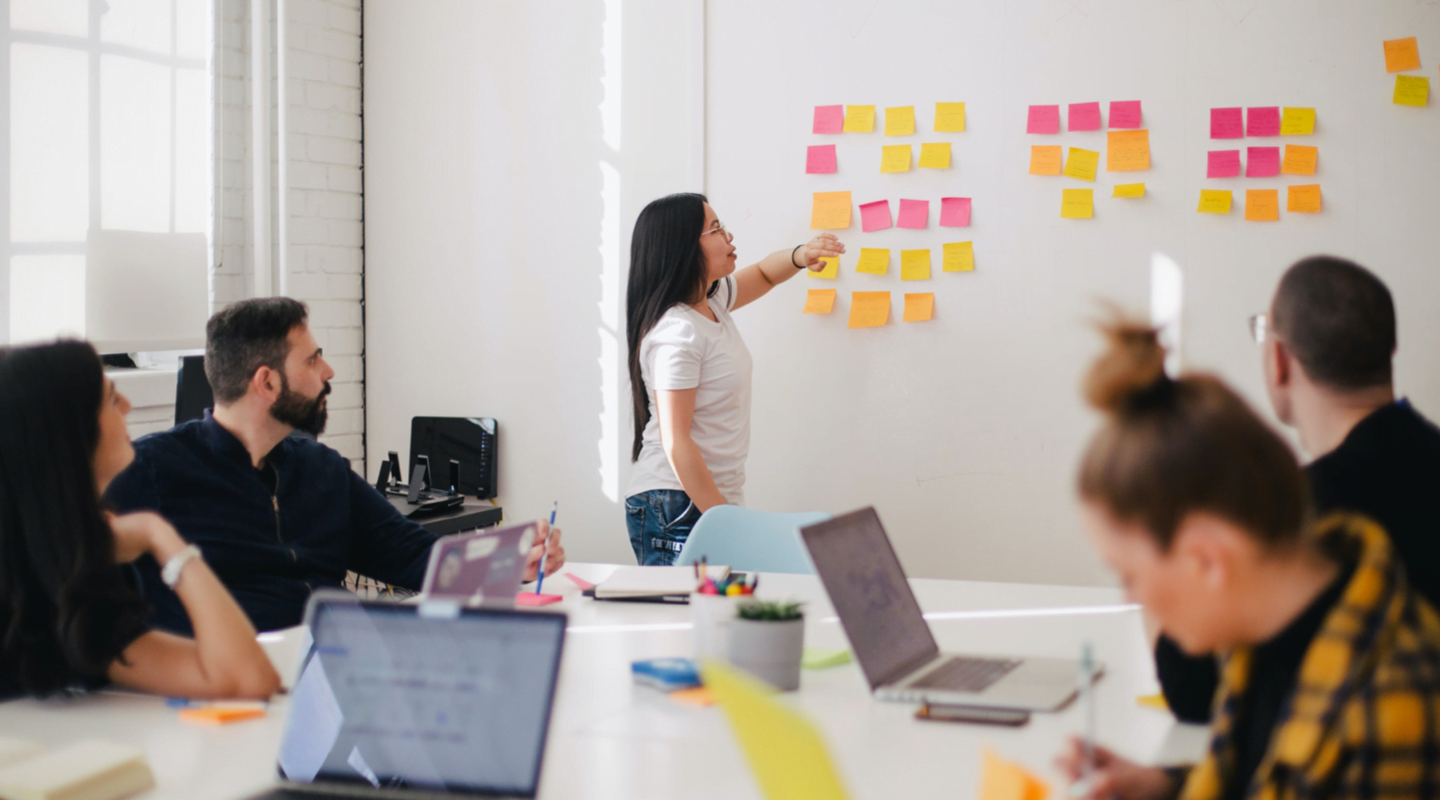 Key Services
Appoly's roots are in web and app development. We develop premium quality designs to exceptional standards.
What We Offer
We have a huge depth of technical expertise, so whatever your project we have the experience to deliver it.