Machine Learning
Predictive applications are created by powerful learning models that discover patterns in the data. Machine learning has positively impacted companies, whereby they revitalise their business process enabling them to enhance their conversions, which leads to increased revenue.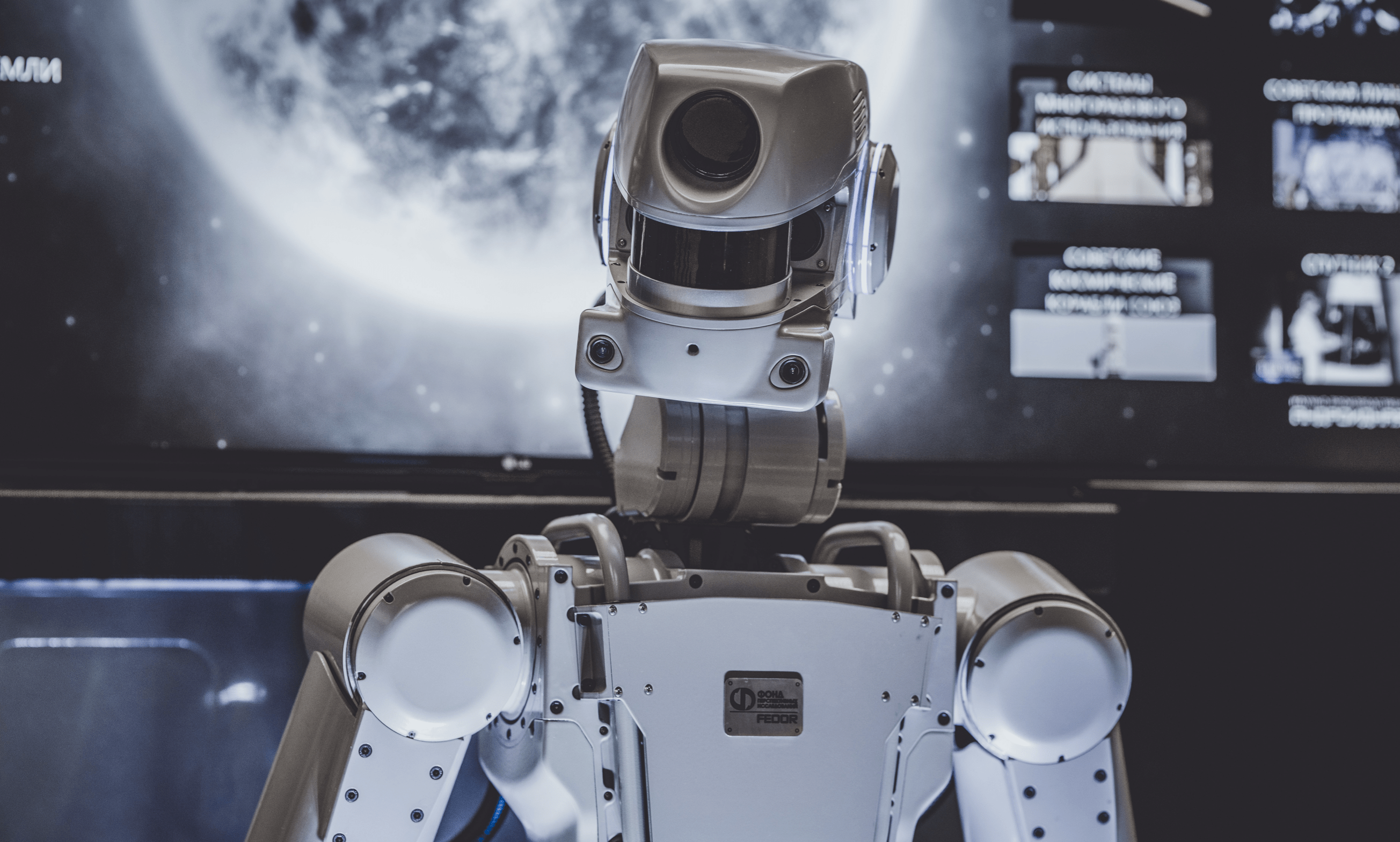 Reasons to Choose Appoly Australia for Machine Learning Algorithms & Development
Providing intelligent software with the ability to improve and learn with experience, machine learning functions without being programmed. As a speciality in the field of artificial intelligence (AI), machine learning development concentrates on computer programs that retrieve data and then use it to gain knowledge for themselves.
Here at Appoly Australia, we have produced applications that remove the procedure of data examination and use big data, predictive analytics and language processing to report on the fluctuating sentiments and attitudes.
What are the Business Applications for ML / AI?
ML has a varied range of capabilities and potential that can be used in any industry sector.
Image Analysis – Utilise learning models to identify faces and objects.
Location and Geo Data – Study frequencies and trip durations to recommend other routes, arrival times or processes.
Suggestions – Offer personalised recommendations based on earlier acquisitions or activity.
Fraud Exposure – Examine data to spot irregular patterns and trends.
Chat Bots – Goal-focussed and conversation AI mixed with natural language processing to help users or possible customers.
Contact Appoly Australia for Machine Learning & AI Development Services
Get in touch with our machine learning development specialists to have a conversation about how predictive analytics can enhance your business processes.
We tailor ML applications to suit your company's needs, this is so your app works most efficiently and productively. Our machine learning development services will ensure that your business continues to develop at an optimal rate.
You can get in touch with our specialists via our contact form, phone number or email address, which can all be found on our contact page.