Augmented Reality Development (AR)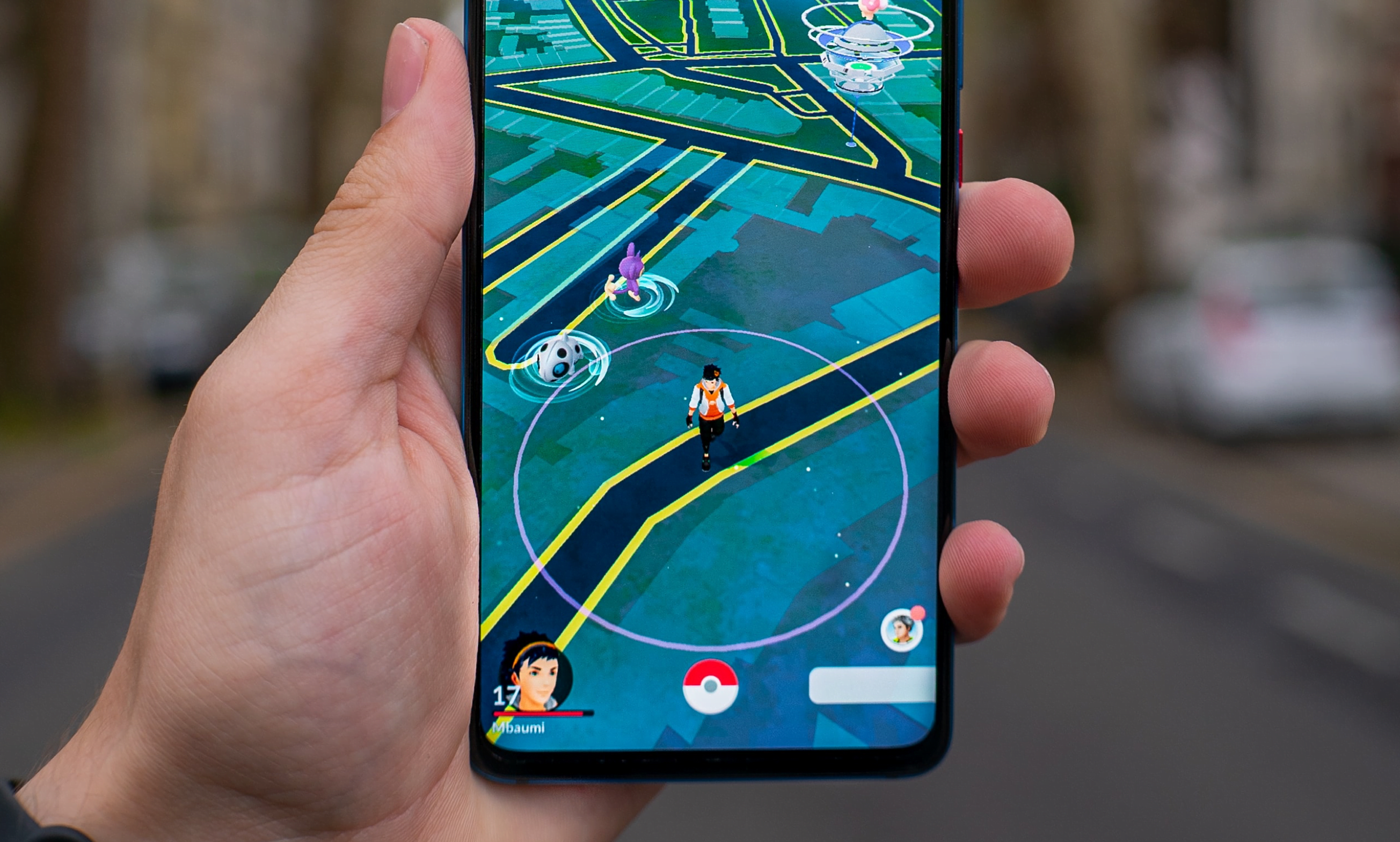 Reasons to Choose Appoly Australia for Augmented Reality Development in Melbourne
Focussing on discovering the potential with AR, since Google & Apple announced brand-new developer platforms at their individual developer conferences. Our developers have been busy exploring and producing some exciting concepts.
Motion Tracking and Visual Inertial Odometry – Enabling the device to comprehend and track its current location comparative to the world. This gives the device a sense of how it moves in a room with a high level of accuracy, and without any extra adjustments.
Scene and Environmental Understanding – Allowing the device to perceive the location and size of flat surfaces like a table. It can monitor and locate objects on much smaller feature points too.
Lighting – Utilises the camera's sensors to accurately estimate the amount of light that is available in a specific scene and applies the overall lighting to virtual objects.
What are the Business Applications for AR?
AR apps produce a feeling of engagement with virtual objects within the real world. This enables brand-new appealing digital experiences. AR can deliver bespoke offerings to display product conceptions and produce engaging experiences.
Have a product that you want to display to possible customers in an environment?
Looking to make your brand stand out from competitors?
Produce a pioneering and bespoke experience for your customers?
Our Augmented Reality Services in Melbourne, Australia are available on a range of both iOS & Android devices without needing additional hardware.
Current Hardware Support for AR Services
iOS:
iPhone SE
iPhone 6s
iPhone 6s Plus
iPhone 7
iPhone 7 Plus
iPhone 8
iPhone 8 Plus
iPhone X
iPad 9.7-inch
iPad Pro 9.7-inch
iPad Pro 10.5-inch
iPad Pro 12.9-inch
Android:
Contact our Augmented Reality Developers for AR Services
Looking for a company to help you with Augmented Reality development? Get in touch with our augmented reality developers in Melbourne, Australia and they can discuss the benefits of AR for your business.
We produce tailored AR apps for your business and perfect them to ensure that they perform well in both a visual aspect and a functionality outlook. Are you interested in AR services and would like to find out more? Contact our team of AR developers.