IT System Integration Services

Using Appoly's Integrating Services in Melbourne, Australia
Using Appoly's Integrating Services in Melbourne, Australia
Would your business like to make use of the extra benefits from your third-party software providers?
Here at Appoly Australia, we have collaborated with IBM, Infor, Compusoft, MieTrac, SalesForce, Sage and Xero.
Our IT integration specialists have years of experience with various e-commerce vendors such as ApplePay, Android Pay, PayPal, Stripe, Braintree, WorldPay and Skrill.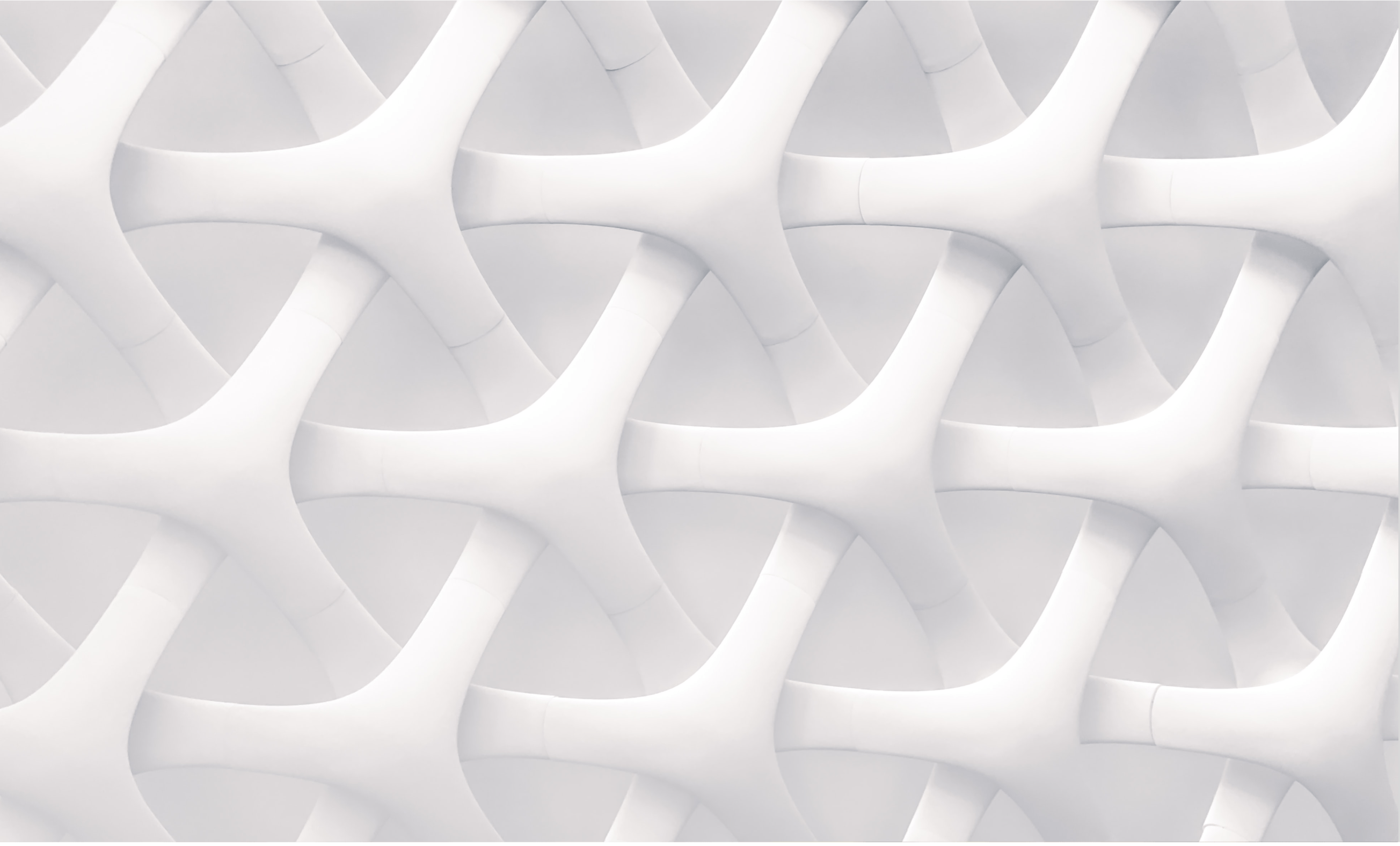 Advantages of IT System Integration Services from Appoly Australia
Our IT system integration services provide many benefits, such as improving productivity and allowing automation for an enhanced workflow. Third-party integration is very significant for businesses; if done correctly, it can help improve the performance and productivity of your business.
There are numerous ways in which third-party integration can be helpful for businesses, including:
Reduced Costs – Streamline operations
Enhanced Performance – Ability to transfer data between systems efficiently.
Increased Visibility – Real-time visibility is crucial in making quick decisions. Information can be retrieved instantly from almost anywhere, without wasting resources on data distribution and tying data from various sources.
User Innovation – Changes to processes can be implemented quickly; consistently users can utilise their skills to complete applications and processes in a way that enhances performance.
Contact Appoly for IT System Integration Services in Melbourne, Australia
Get in touch with our IT Integration specialists to discuss how using Appoly for your third-party integration needs can improve the functionality and efficiency of your business.
Here at Appoly, we consistently fine-tune our IT integration services to ensure that our services are tailored to your business. You can get in touch with our Integration experts via our contact form, phone number or email address, which can all be found on our contact form.