Consultancy
Why Should you use Appoly's Web & App Consultancy Development Services in Melbourne, Australia
With a network of expert web and app consultants across the UK, Appoly can competently identify areas for improvement and produce a detailed digital transformation strategy for your business.
Our team of app consultants have years of experience in a variety of sectors such as recruitment, retail and health care just to name a few. We can cover all of your digital requirements.
Our digital consultancy services have proven to be valuable to a variety of businesses in allowing them to spot areas of incompetence and create a list of improvements that could lead to the business acquiring more leads and eventually more revenue.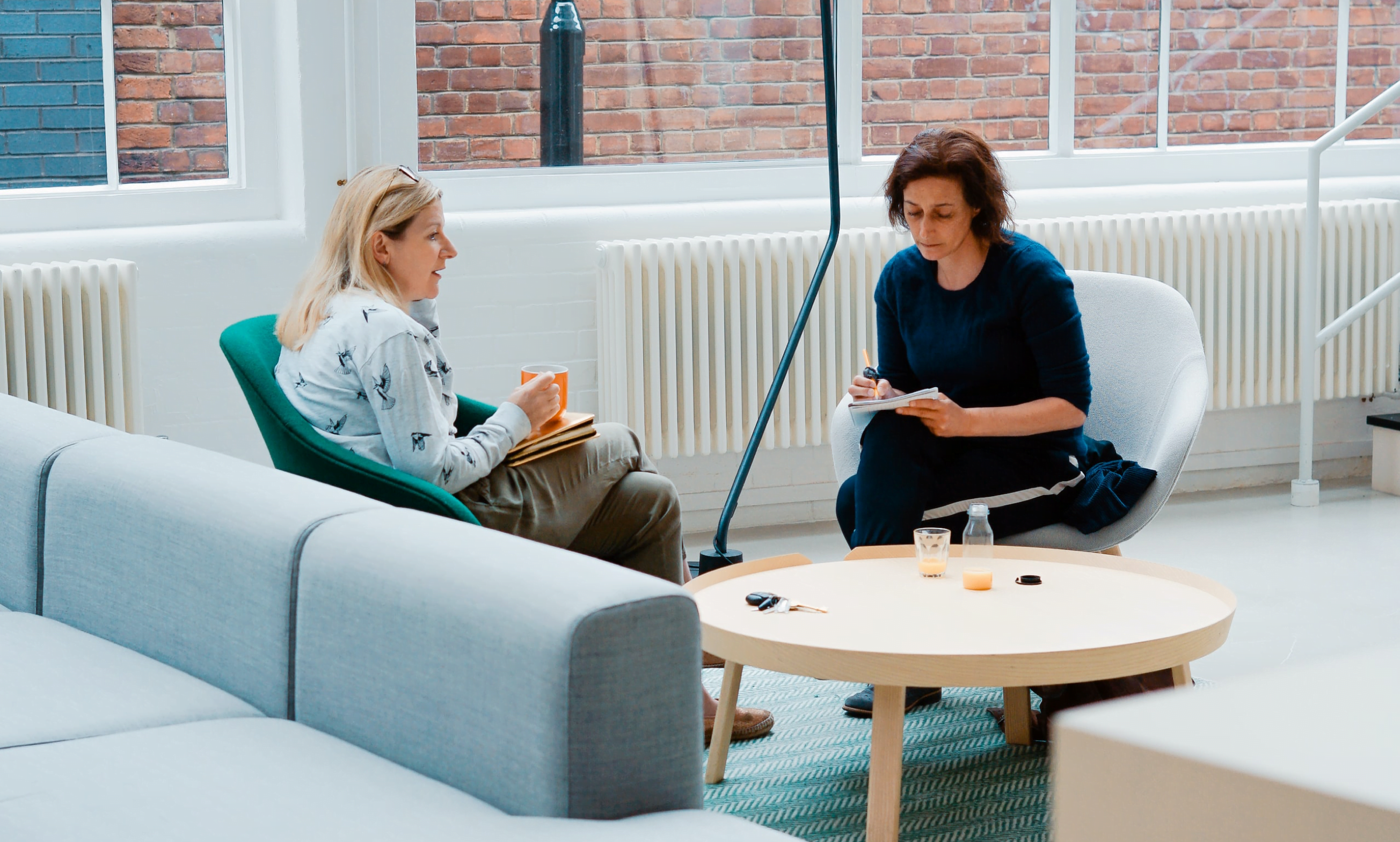 What are the Benefits of Using Appoly for Business Consultancy?
Alongside our app, website and digital development services, our app consultants can provide you with advice and a custom-made game plan to modify your business processes to ensure that it's performing at its highest potential.
We ensure that we take our time when getting to understand your business and your requirements to precisely recognise the most effective opportunities for improving productivity and produce a digital strategy plan for maximum return on investment.
Once the step-by-step procedure has been produced and the consultant and the client are happy, our team of app developers will produce native apps and other digital products effectively.
Contact Appoly for Website and App Consultancy Services in Melbourne, Australia
Get in touch with our business consultancy experts today to discuss your needs on web development, mobile apps and other digital areas to help improve your processes and your sales.
Our business consultants will work at your speed and bring everyone along on the journey.
Give us a call for a no-obligation half day consultation, you will be surprised what we can do in that short amount of time.
You can get in touch via phone or email, which can both be found on our contact page.