Hosting and Cloud Infrastructure
Hosting and Cloud Infrastructure Services in Melbourne, Australia
Reliability, uptime, speed and security are the most important factors in providing content and information. Our development team have year of experience creating scalable and robust cloud infrastructure services for a range of different uses. These include web apps, websites, CPU intensive tasks, API's and a variety backend systems.
Appoly's Cloud computing services are ideal for companies that need scalability and top-level performance. As your business expands, your infrastructure will too. Our team of cloud services experts can deliver rapid hosting that is scalable, secure and reliable.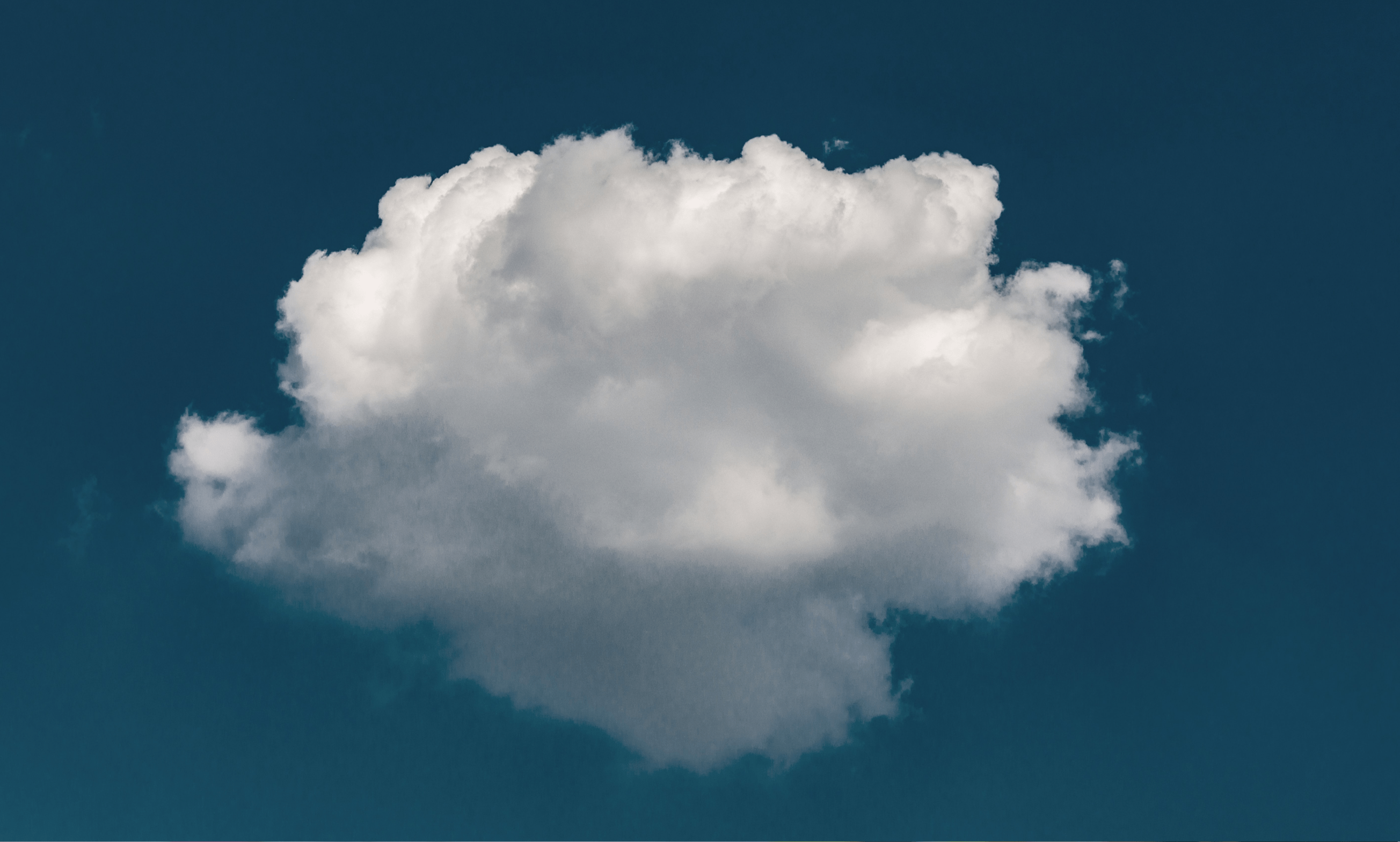 Business Advantages of Our Cloud Hosting and Cloud Infrastructure Services in Melbourne
Business operations can be severely impact by your websites or web applications availability.
Low cost – Our cloud hosting and infrastructure services can allow you to evade large capital expenditure on equipment and upgrades.
Scale with demand – With our cloud services you can scale your infrastructure with how your business grows. You may know what infrastructure your business needs now, but unsure about future cloud requirements our cloud services are perfect for your company.
Running your business – Keeping an eye on your cloud infrastructure all of time can be expensive and time-consuming. We can take the stress away from you with our cloud hosting and infrastructure services.
Reduced carbon footprint – Take advantage of the latest energy-efficient technology by having your hosting in a data centre instead of hosting onsite.
Future-proof – In recent years there has been an unparalleled need for access to data anywhere, on any device and at any time. By adopting our cloud services, you are keeping your business ahead of the curve as you can take advantage of the latest technological trends including, mobile, bring your own device and wearable technology.
Contact Appoly for Fast Hosting & Cloud Infrastructure Services in Melbourne, Australia 
Get in touch with our cloud services specialists to deliberate how cloud infrastructure and hosting services can enhance the efficiency and functionality of your business.
Our developers tailor our cloud services to your company's needs, allowing businesses to operate in the most sustainable and efficient manner possible.  Here at Appoly, we will make sure that you have the fastest hosting with an option for scalability as your business size increases.
You can contact our cloud services team via the contact form, phone number or email address, which can all be found on our contact page.