Reasons to Choose Appoly Australia for Code Audits & Reviews in Melbourne, Australia
You may be currently in the middle of a developmental project and you are looking for someone to check and audit your code before the product is put live.
Our team of developers acknowledge the importance of correct coding for the developers and end-users. A project is never fully complete until the coding is free of erroneous or bloated code.  
We deliver our professional auditing service to anyone that needs their code auditing or would just like to put their mind at rest, knowing that their code has been created in the most efficient way.
Our developmental team at Appoly, have many years of experience in code reviewing and auditing for developers and business across Australia.
We deliver a tailored code audit process that is detailed and client-friendly.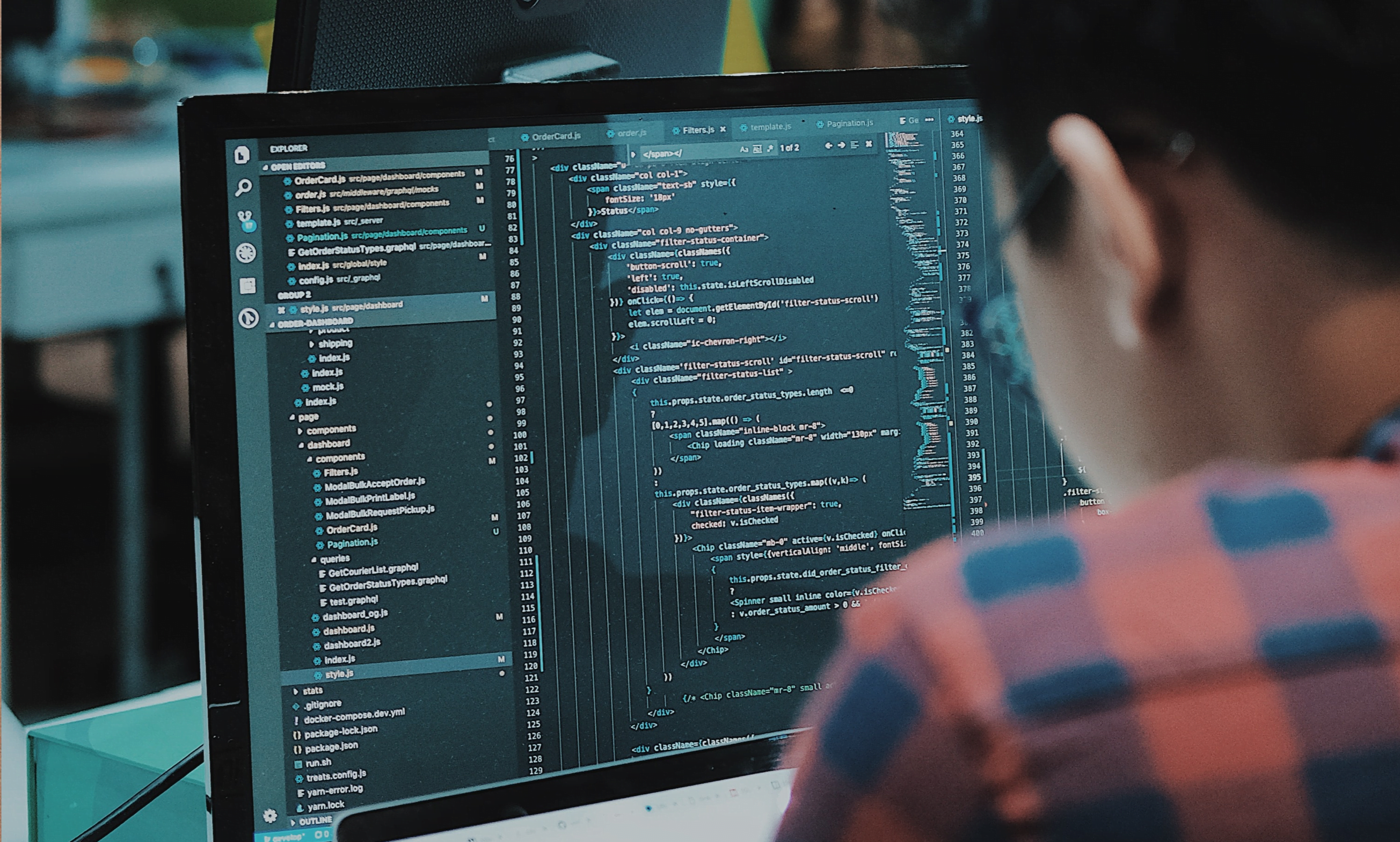 Simplicity is Key
We acknowledge that you are aiming for complete efficiency, as well as effectiveness. Therefore, we have established our services and processes to be as simple and user-friendly as possible.
Ensuring that your code is correct and clean means that you can advance in other areas of your business. This also makes us happy as we love seeing our clients achieve.
Our Approach – Prioritising the End-User
Our experienced development team here in Melbourne, understand that one of the most important factors to contemplate prior to completing the project is the end-user.
In the digital age, the more we look after the end-user, the more we are rewarded by the platforms we host our products on, such as app stores and search engines.
Our end-user focussed approach makes sure that the user can engage with your product with ease. This means that the user will be happy to use your product and the hosting company will be happy to display your product to potential users.
I'm a Developer, Why Do I Need to Have My Code Reviewed?
Development is comprehensive and there are countless coding languages that are currently used today. Some of the most experienced developers in the Australia may feel like they need a code audit and review in specific circumstances.
So, whether you are developing for the first time, or you are an experienced developer, our developers can help you know that your code is up to standard with our code audit services.
Our code reviews are tailored to the client, we will highlight the positives and then the negatives, so that the client understands what areas need improvement.
Get in Touch with our Developers for Code Review & Code Audit Services
If you or your business need a code audit for your project, get in touch with the expert developers at Appoly and we'll Looking for a code audit for your business' project? Contact our team of experienced developers at Appoly Australia and we'll discuss your code audit requirements in further depth.
We deliver a collection of professional development services, including mobile apps, websites, and consultancy services allowing you to discuss your mobile app development requirements and any other digital services you need.
You can get in touch via our contact form, phone number or email address, which can all be found on our contact page.