Internet of Things
Get in touch with our IoT professionals to see how our Internet of Things services can help your business' procedures. Connections between devices can exchange and collect data using fixed sensors.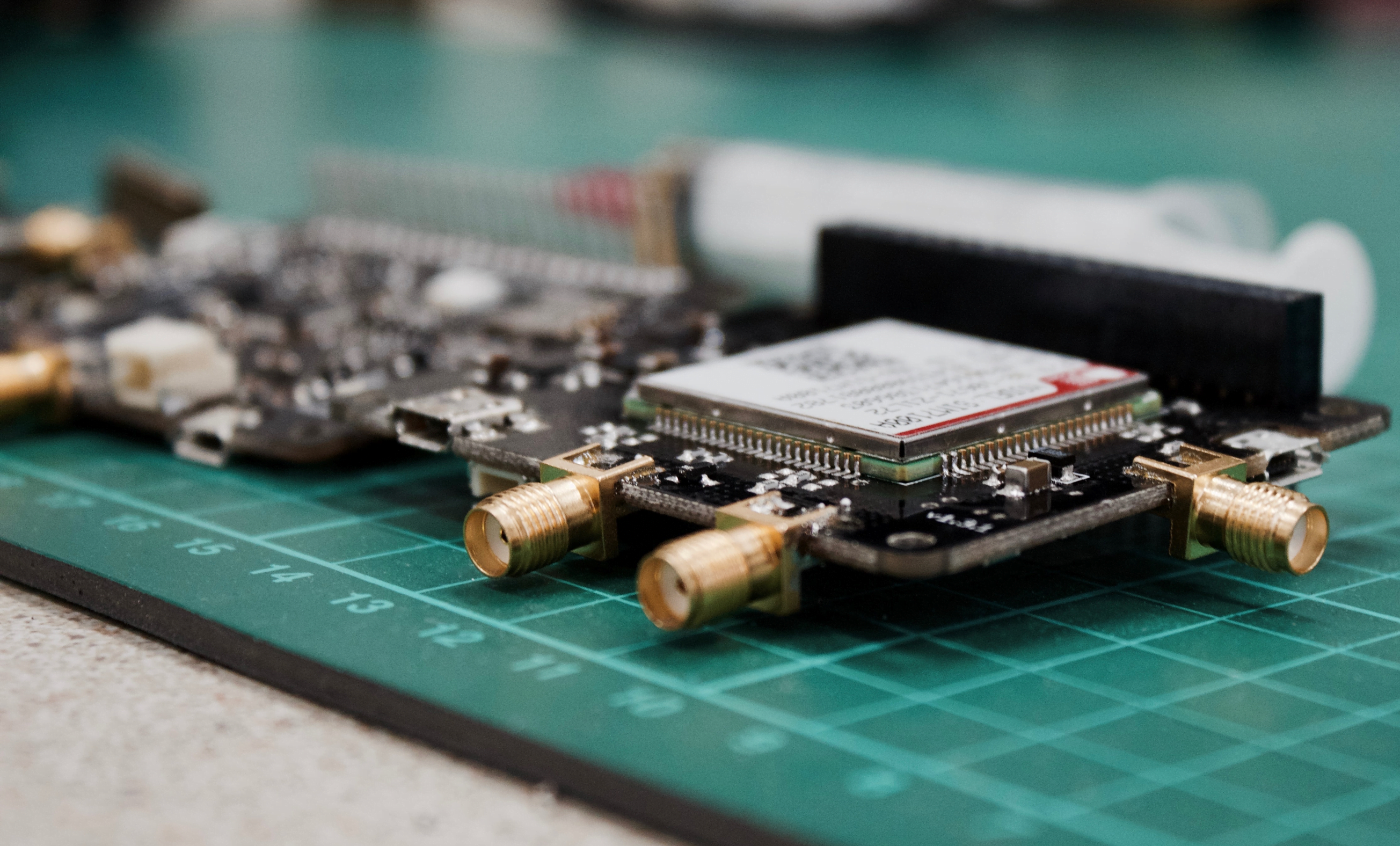 Reasons to Choose Appoly Australia for your IoT Projects in Melbourne
Utilising software, the internet and hardware to help link people and devices. From a rugby ball to an entire building.
Our extensive Research and Development Programme includes IoT sensors, IoT experimenting, beacons and RFID Tags.
What are the Business Applications for IoT Solutions in Melbourne, Australia?
There is massive potential for IoT to transform company intelligence, particularly when joined with big data. Here are some benefits of IoT solutions:
Enhancing Customer Experiences – Feedback and real-time diagnostics to deliver better customer service.
Product Tagging – IoT applications can deliver real-time data such as position, location, failure and location.
Reporting Remotely – If maintenance is needed or faults occur it provides reactive alerts. 
Location Context – Delivers information about users or objects based on location and distance.
Contact our Developers at Appoly Australia for Internet of Things Services
Get in touch with us today to deliberate your IoT projects and discover how Appoly's IoT solutions can enhance the efficiency and functionality of your business.
The introduction of IoT devices and applications into your company can not only deliver improved productivity, but it makes sure that your company is future proof. We can help your business in the acquisition of extra sustainability by approving the future technology at an earlier stage. You can contact us over the phone, by email or using our contact form.