Legacy System Migration
Contact our website development team today to speak about how we can help get your business's processes in shape using our migration processes. Ensure that your business is future-proofed by having the up-to-date infrastructures supporting your business' system.
Does your legacy infrastructure seem outdated? Our team at Appoly Australia are on hand to help.
Keep your systems running as efficiently as possible by utilising our migration services, while also having your company's infrastructure updated with the correct amount of coding for an effective update.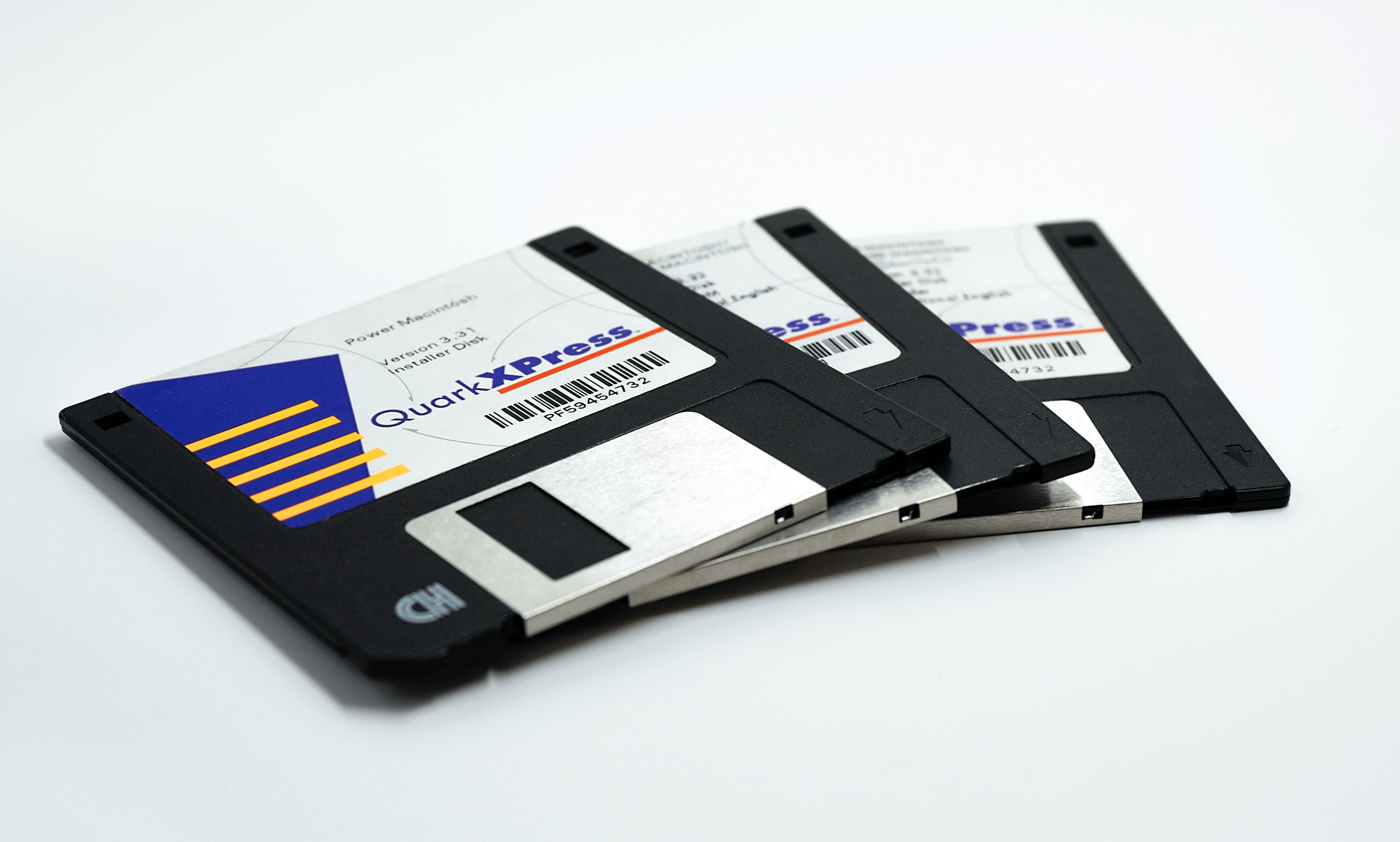 Reasons to Choose Appoly Australia for Legacy System Migration
Our team of developers located in Melbourne have years of experience in migrating systems for companies across Australia.
Prioritising the End-User
Another important factor for us when migrating systems is usability. Many developers will take the easy route, whereby they consider the end-user last. However, our developers here in Melbourne, carefully plan from the outset. This means that your systems won't only be functional on the back end but simple and easy to use on the front end.
Why is Legacy System Migration Needed?
Many businesses don't take legacy system migration seriously until a problem occurs. This process of legacy system migration is ensuring that your business's technology is future proof and up to date.
It's similar to updating the software on your mobile phone, you update systems so that everything works effectively as possible.
Ignoring systems and allowing them to get outdated.
To make sure this doesn't occur, companies trust Appoly Australia to keep everything operating smoothly.
This will give you peace of mind, whereby your systems don't only efficiently operate in the present, they will continue to do so in the future.
Contact Appoly Australia for Migration & Development Services in Melbourne, Australia
Get in touch with our team of migration specialists today to speak about how our developers can help enhance your business systems and processes using our high-quality migration services. Ensure that your business is future-proofed by having the latest infrastructure supporting your systems.
We provide a range of professional development services, including mobile app development and consultancy services enabling you to discuss your ideas and mobile app project requirements and many other key digital services.
You can get in touch via our contact form, phone number or email address, which can all be found on our contact page.