Big Data
Get in touch with our data professionals to discuss how our data services in Melbourne, Australia can enhance your company's procedures. Our data experts can help you analyse the data that can result in improved business decisions.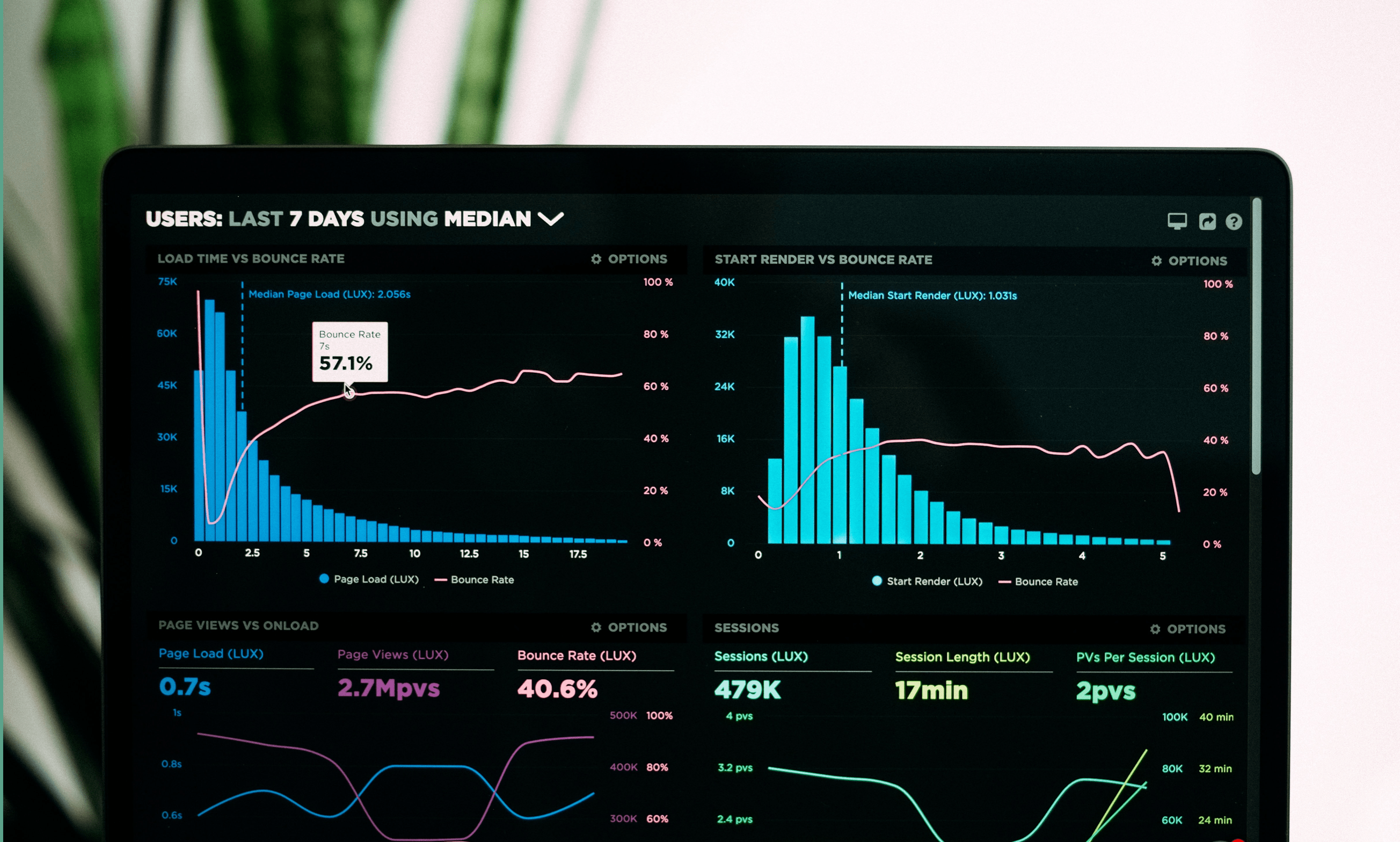 Reasons to Choose Appoly Australia for Big Data Development Services in Melbourne
A term given to a large amount of data, Big Data can be structured or unstructured and can be processed to make forecasts and trend analysis. Big data information can help you make knowledgeable decisions.
Database technology is obtainable to enable simultaneous systems of information in real-time. Our data professionals utilise these technologies to enable you to make use of their data.
Business Application for Big Data Development Services
Businesses are merging customer data, sales, social and external data to deliver intelligence to help produce further accurate decisions.
Here at Appoly Australia, our big data development and consultancy solutions can deliver the following advantages:
Time Reductions
Cost Savings
Relevant
Understanding
The data we produce can be made accessible in real-time and is shown in an easily understandable format. This allows rapid access to the processed data.
Get in touch with Appoly Australia for Big Data Services
Confused about where, to begin with your company's data? Call our data experts on +61 3 4518 1461 or email us and we can speak about your big data possibilities and needs for your business.