Enterprise Mobile Solutions
At Appoly, we have over 20 years of experience providing leading corporates with enterprise digital solutions that transform their business processes. Over the recent years, mobile apps have revolutionised our personal lives, enabling maximum productivity with minimum time, effort and money. Thus, it is clear that a mobile strategy has a prominent place in business.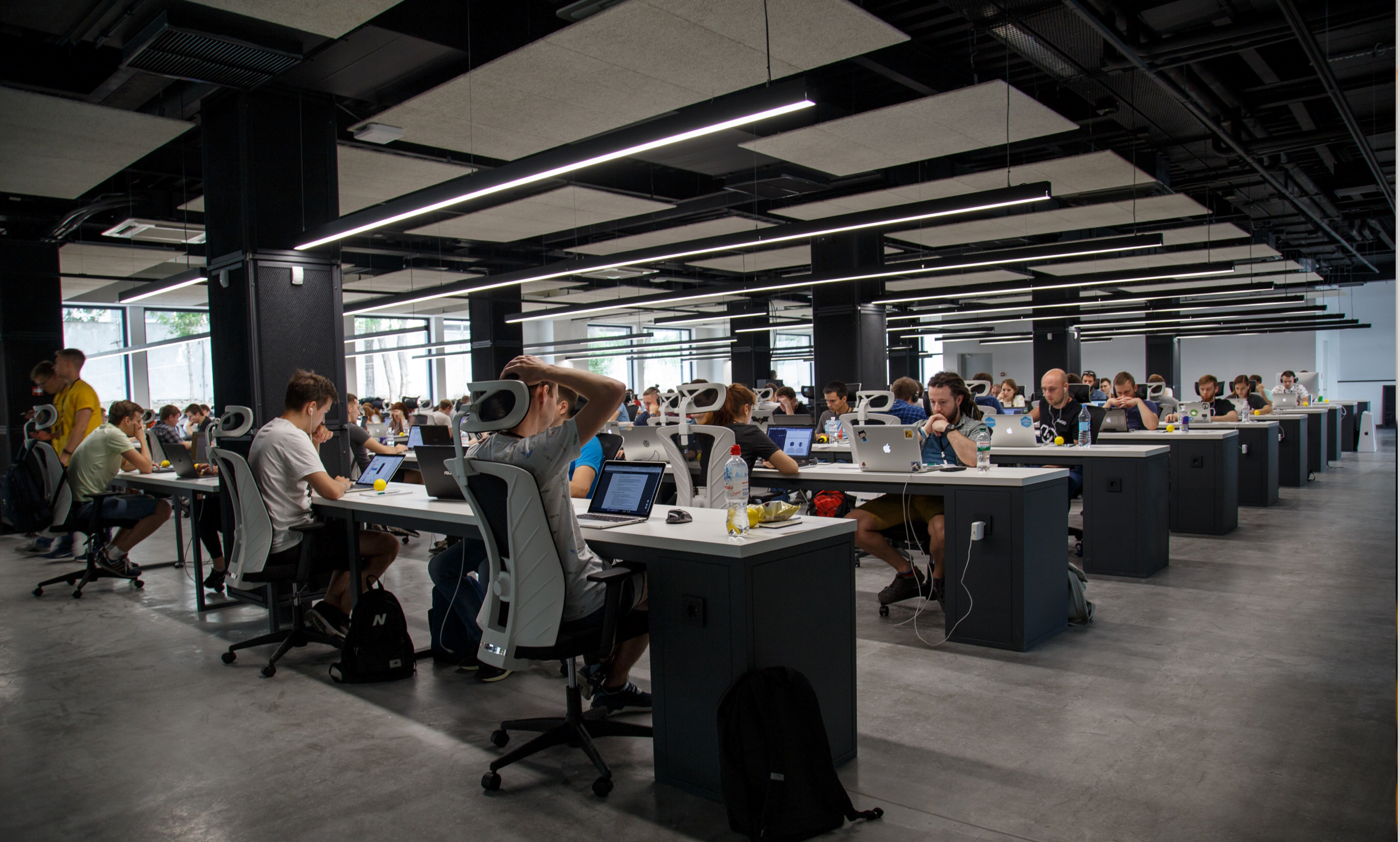 Now, a number of forward-thinking corporate companies have started to embrace digital solutions with the aim of accelerating business strategies. Enterprise mobile application development can serve a range of purposes from improving internal operations to driving employee engagement and communicating with customers more effectively.
What is an Enterprise Mobile Solution?
An enterprise mobile solution delivers specific mobile solutions to reduce the complications that are involved in managing company data on a number of mobile devices. Some objectives of an enterprise mobile solutions are:
Enhancing productivity of employees by allowing them access real-time data anywhere at any time.
Allowing streamlined communication with employees that work remotely by providing them with access to all data and resources of the company, which is usually obtainable on the company's own device.
Transferring the movement of information through digital channels instead of relying on physical paperwork. Using enterprise mobile solutions means that there is a reduced possibility of the loss of information.  
Benefits of Enterprise Mobile Solution
Improved Data Security
The majority of mobile enterprise solutions have internal security tools, including mobile application management, identity and access management and mobile device management. Companies can utilise these tools to enable security when employees access corporate files.
Enhance Customer Experiences
Enterprise mobile solutions can improve customer experiences as employees can answer user queries on various mobile devices. This can help give your organisation an advantage over competitors.
Advanced Data Collection & Analytics
Modern mobility business solutions can often integrate artificial intelligence and internet of things in their mobile framework. Businesses can utilise these tools to produce an eco-system that finds valuable analytics and data collection insights.
Contact Us for Enterprise Mobile Solutions in Melbourne, Australia
Get in touch with our mobile solutions specialists about your requirements here.