Search Engine Optimisation (SEO)
Get in touch with our experienced SEO team to speak about how our search engine optimisation can enhance your business's revenue, increases keyword rankings and reach a further target audience. Here at Appoly Australia, we can provide bespoke search engine optimisation strategies to aid you in achieving your desired results.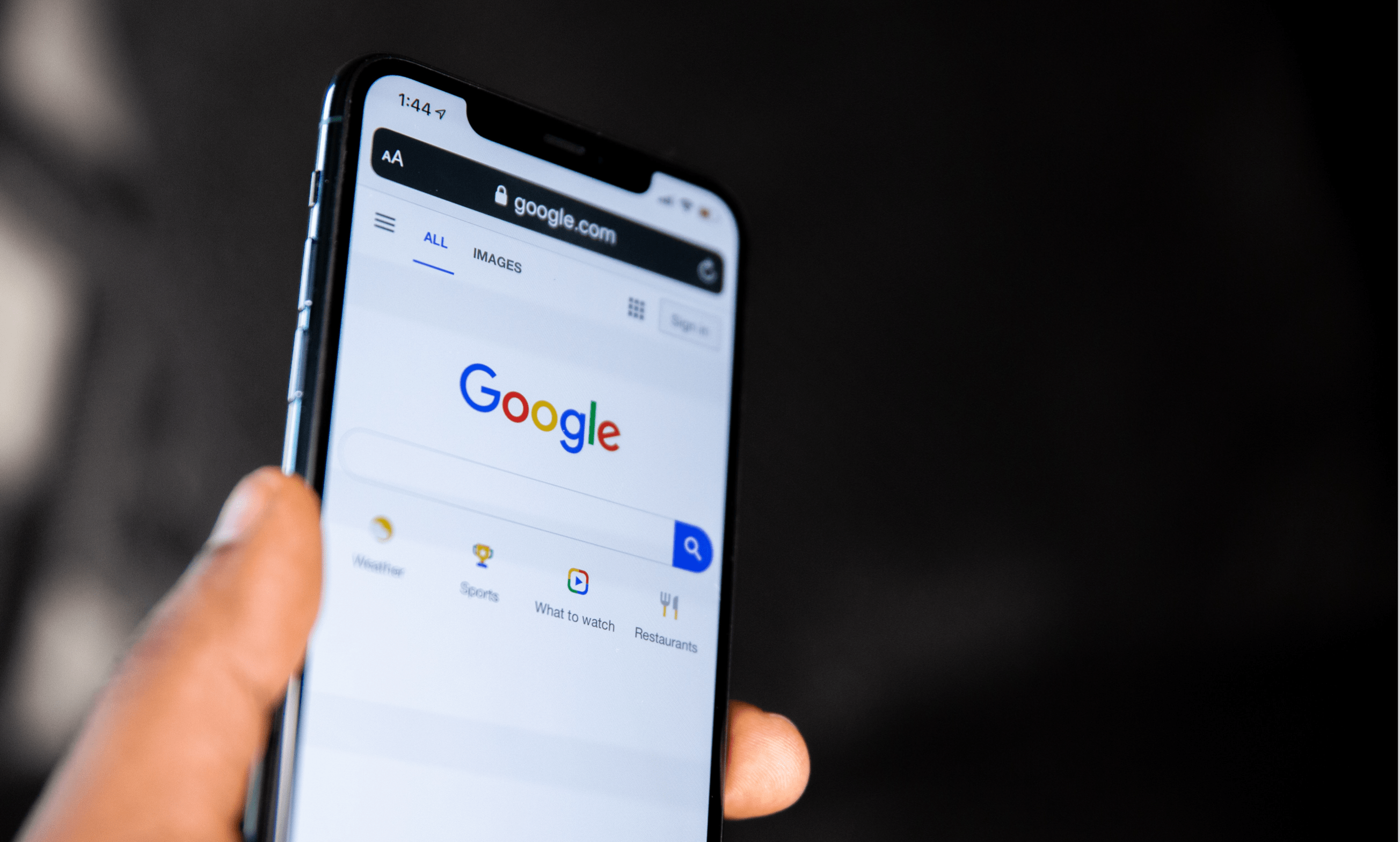 Reasons to Select Appoly Australia for SEO Services in Melbourne
Our SEO experts use reliable search engine optimisation methods to enhance website traffic via searches on search engines such as Google and Bing.
Perfecting our tools and methods over the years has helped us to deliver an effective search engine optimisation management service. Having a stable digital presence on the internet has never been so important, particularly for those businesses that have been working offline completely. Our SEO team are on hand to provide high-quality search engine optimisation management for your business.
Here are a few points that make Appoly Australia's SEO services unique:
High-Quality Link Building – Refining our link building practices over the course of many years has only enhanced our client's backlink profile. Our aim is to target backlinks that are focused, relevant and targeted to your business. Our bespoke approach to link building allows us to meet the needs of each client based on a variety of external factors including the industry and competitors.
Optimise your Website for Google – Featuring the smartest algorithms, Google is by far the biggest online search engine. We are always doing our research to make sure that we are up-to-date with any algorithm updates that may occur. By keeping up and analysing the latest Google trends, we understand exactly what the algorithm is looking for. We put plans in place to make sure your website ranks for target keywords on Google.
Bespoke Monthly SEO Reports – We pride ourselves on being transparent with our clients by showing you the value of our SEO services. Our tailored SEO reports contain information about search traffic, conversions, keyword ranking data, backlink profile and a review of SEO tasks that have been completed for that month.
Contact Appoly Australia for Search Engine Optimisation in Australia
Contact our team of experienced SEO experts to speak about your business's needs for search engine marketing and get your website ranking on Google and Bing as soon as possible.