Web Development
Contact our team of website developers in Melbourne today to have a conversation about how we can help develop a brand-new, state of the art website for your business. We will also discuss how web development can enhance your businesses internal processes, while also attracting new customers to your brand.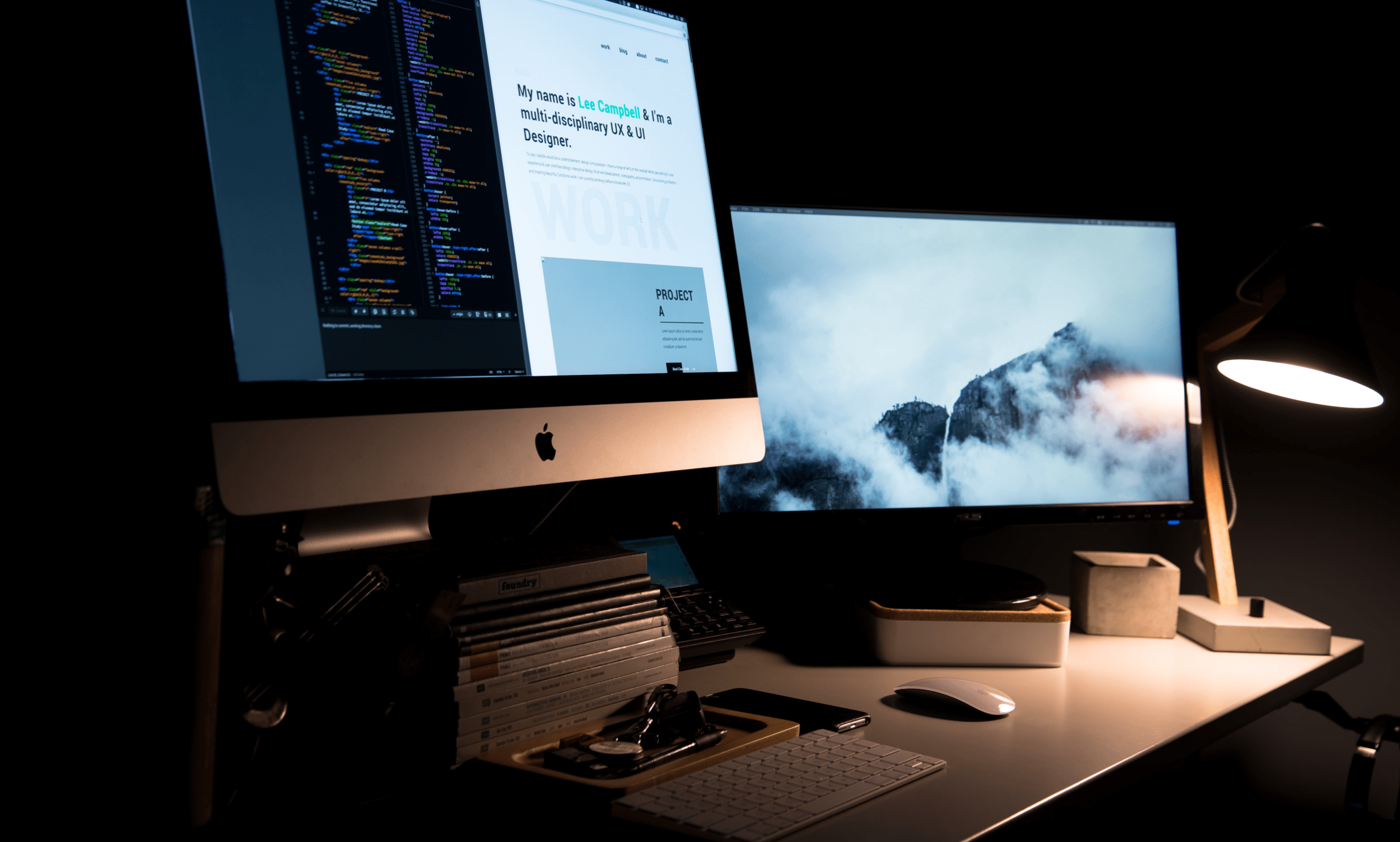 What can we do?
With years of experience in the website development industry, we have developed a massive range of websites for a whole host of businesses in Melbourne and across Australia. Our website developers provide innovative website solutions which are user-friendly and deliver an efficient UX. Whatever the size of your company from start-up agencies to large global corporations, we've developed complex web-based infrastructures for some huge organisations. Our expert web developers have created more simplified landing pages to accompany many of our app projects.
Our team of web developers work closely with the web designers and SEO team here at Appoly to ensure you have a well-rounded website for your business. We are renowned for our keen eye for detail that will make a massive difference to your user's experience on your website and ultimately, your profit. From ensuring that load times are kept to a minimum to making sure that navigation is efficient and engaging, our website developers have the knowledge and skill required to build your dream website.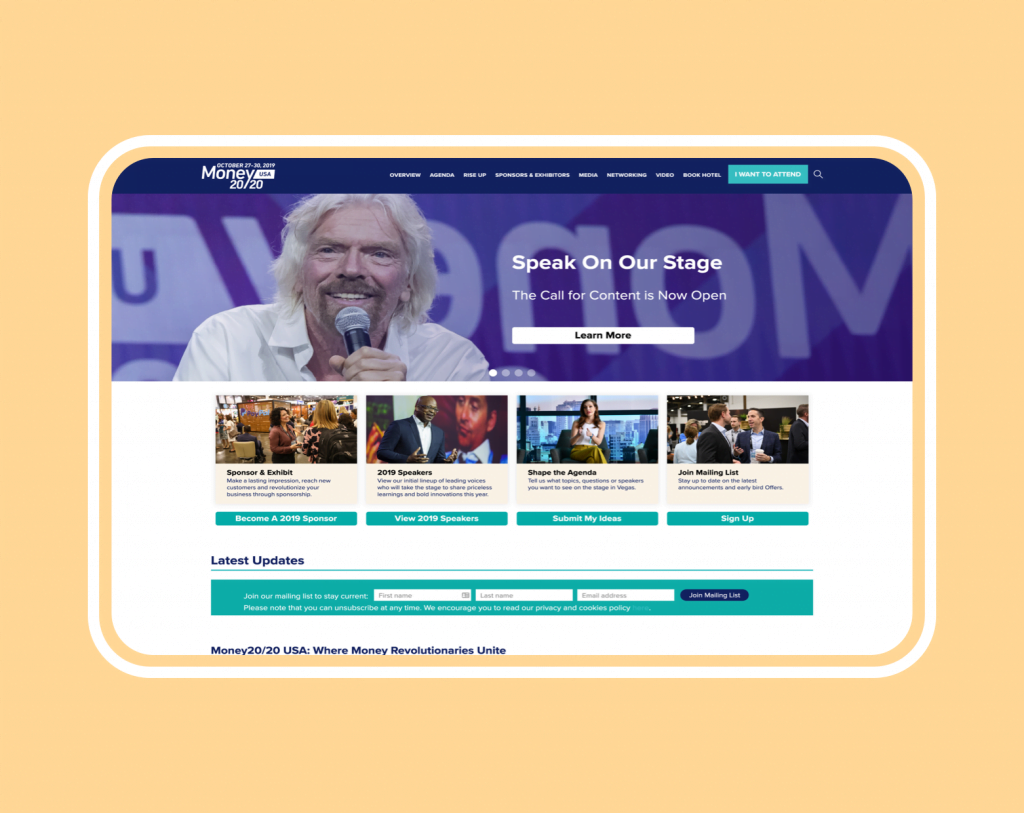 How do we Develop Great Websites?
The way our web development team in Melbourne works allows us to create beautiful yet functional websites for our clients.
Promotional Website Development
Appoly has ample experience designing and developing promotional websites for clients. For Money 20/20, the world's biggest payments and Fintech event, our team of web designers and web developers created a sophisticated and user-friendly mobile optimised website, with dynamic video and fast upload. The new website generated far more traffic than their previous outdated web presence, effectively promoting and showcasing the Money 20/20 event.
Web Application Development
A web app is often the best starting point for a project, as it offers a more cost-effective solution in comparison to native mobile app development. Our web application developers in London have a huge amount of experience in creating web apps that simplify business processes for a range of companies, such as the Ministry of Defence and Sony.
Web Platform Development
Web platforms are fast becoming the driver of the digital economy, with companies like Airbnb and Uber leading the way. Our web developers have extensive experience in building complex web and mobile platforms that have enabled companies to digitise their business.
Content Management Systems
Our team of web developers can work with all of the leading open-source CMS platforms, we have particular experience in WordPress, WebFlow, Joomla and Drupal. We can advise on the best CMS for your project, and can then maintain and support it so your website is always running smoothly.
Our Web Development Process
We have formulated the perfect process over our 13 years of experience developing applications.
Our Work
Take a look at some of the latest and greatest projects we've been working on. Take a look at some of the latest and greatest projects we've been working on.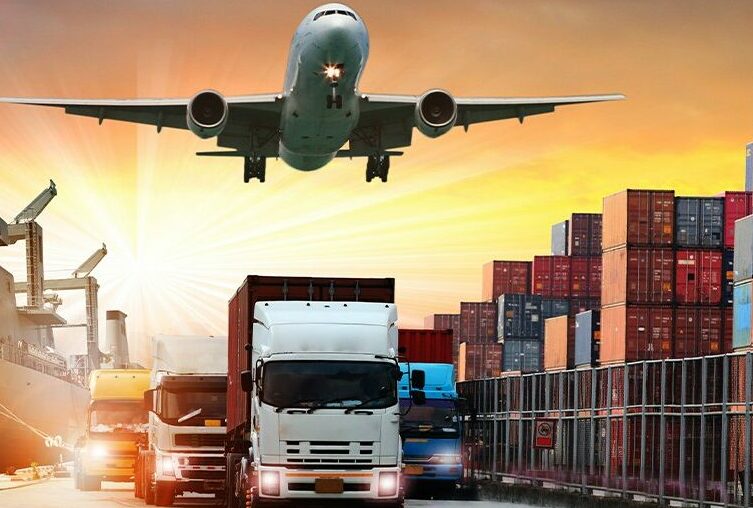 Contact us for Web Development in Melbourne, Australia
Get in touch with our website developers in Melbourne about your mobile application requirements here.