Latest News
Our thoughts and news on all things APAC and tech related.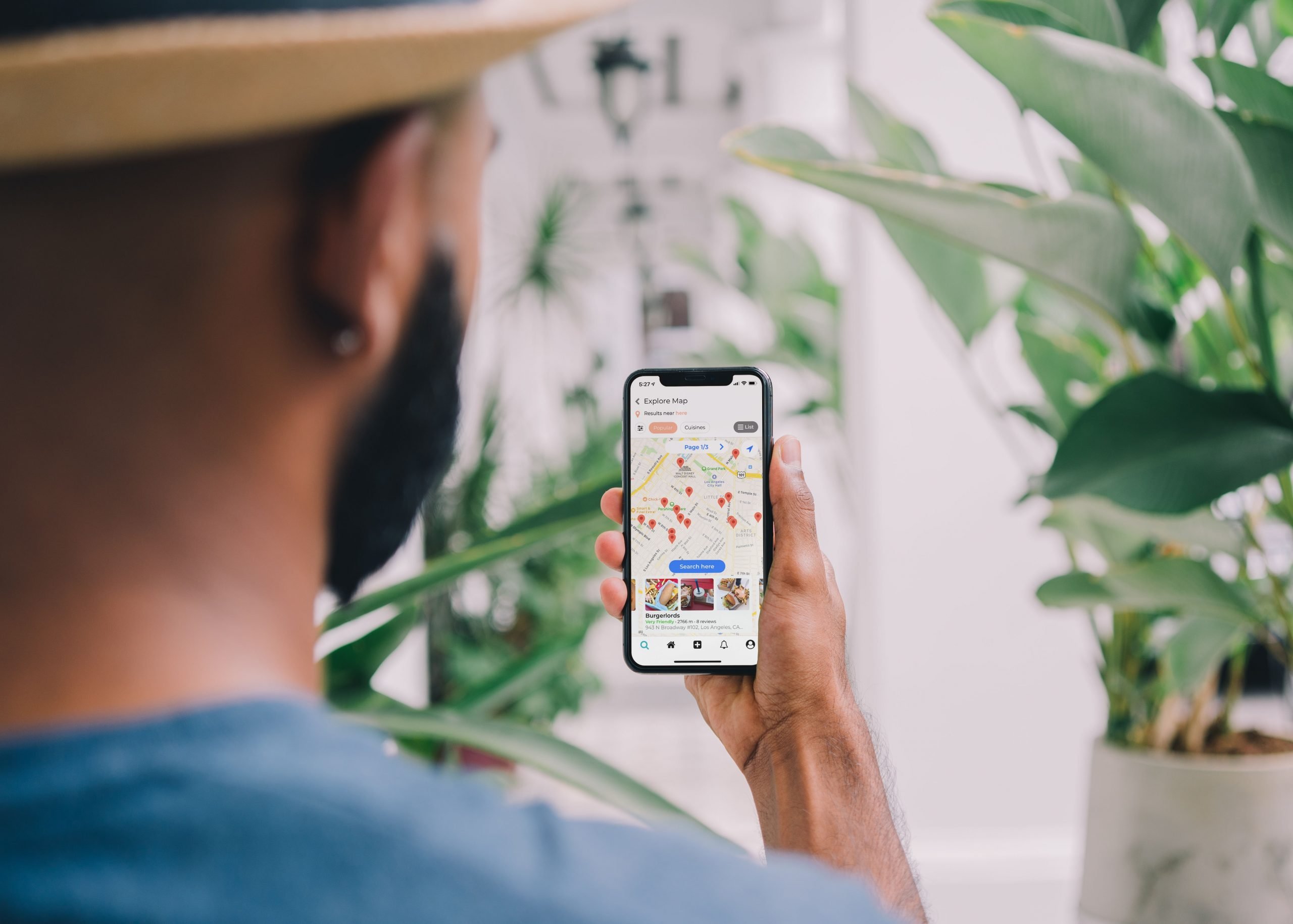 How to Put Together an App Development Requirements Brief
What is a Mobile App Brief of Requirements? It's important to consider the ways you can transform your digital strategy and business processes. Developing a mobile app to enhance your business procedures or streamline processes and efficiencies is an ideal...