As the world continues to evolve, technology advances. In 2022 there are many augmented reality apps available to download on the App Store and Google Play Store. As a business in Australia, using augmented reality could be a great way to showcase your products and be one step ahead of the competition. Investing in AR apps may seem an expensive way to promote your products, yet this will massively benefit your business in the near future as it will allow users more interaction with your products and services and keep them engaged in your business for a longer amount of time. Read on below for some examples in business of why you should invest in augmented reality apps.
Restaurant & Food Industry
When it comes to popularity of a business sector, then the food industry has to be near the top. People are finding new ways to order and find foods everyday so if you are looking to launch an augmented reality app to cater to this demand for consumers, there is surely no better time. Developing a concept like showcasing an interactive menu with food items visible to users looking to order food is a great way to attract new clients, of course this is a very competitive market with huge online apps available to a worldwide audience. Yet if you own a restaurant or bar in Australia, you may be able to attract local people in your area using augmented reality technology. As well as this, we have created a few ideas for restaurants in Australia when it comes to developing mobile apps. Be sure to read our blog that we have written on this subject.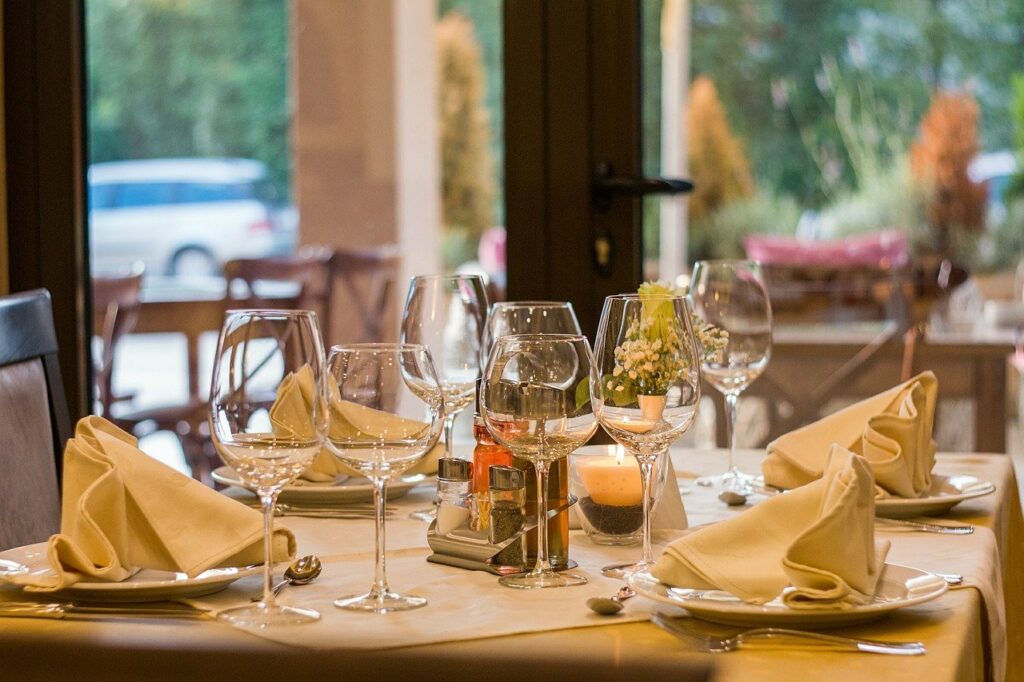 Home Improvement & Design
Another industry that can be improved through augmented reality is home improvement & design. We have seen success in augmented reality apps in this industry with IKEA launching their IKEA Place app. This proves that the concept of an AR app for home design can be a success and will attract more users to your business. The idea of 'try before you buy' has never been so accessible, with the help of skilled app developers in Australia, you can showcase your products to users without them even having to leave the house. If you are within this industry and looking to gain an edge, then an augmented reality app could be your golden ticket!
Healthcare Industry
With this industry it can not only help and aid your business, yet it can aid the world as a whole. Developing an augmented reality app to assess health is an amazing idea, features like enabling a medical profession to view and explain internal organs to their patients to assess and potentially diagnose any problems with them without even being in the same room. This will save time and money and will ensure more people are being seen by professionals and anything dangerous can be spotted and treated earlier.
AR technology could also be used in dentists and opticians, these could include features that will show you how your teeth will look with braces perhaps and you may be able to view a range of virtual glasses on your face and then be able to buy them online straight from the opticians in Australia. This shows that there are many ways in which augmented reality apps can help out and improve the healthcare industry.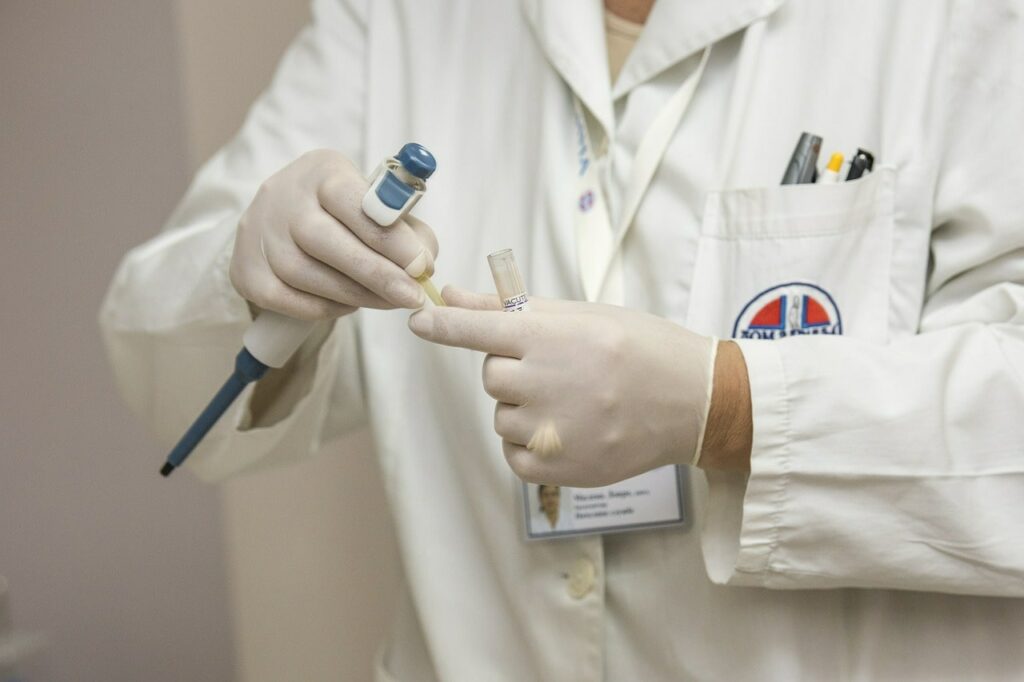 <H3> Contact Appoly AU for App Development <H3>
If you are looking to develop a web or mobile app or have an idea that you'd like to discuss then get in touch and speak to one of our expert AU based development team members.
We're always happy to discuss new projects, whether big or small.
You can get in touch by using the contact form on our contact page.