It is important to realise that releasing a mobile app without detailed user research and a defined idea of your target market is truly a recipe for disaster. It leaves scope for designers to pick and choose what they include into your app and due to a lack of vision, the mobile app will have no clear market and will not meet any brief which will lead it to fail. As of 2018, the mobile app industry was worth around £89 billion and projections have been made to indicate that this figure will be as high as around £342 billion in 2026.
Without doing extensive research in the market, your users and competitors your mobile app will most likely fail. Read on below to find out the true importance of researching your target market before developing a mobile app.
What is the Impact of Research?
Completing research is extremely important to the entire development stage of your mobile app. You need to truly understand your end user and what they are wanting in order for you to add the necessary changes throughout development. This way when it hits the market, users will immediately flock to it as you have created a mobile app for them. It is crucial that you understand just how saturated the market of mobile apps is in order to try and spot a gap for your mobile app to shine through! Once you research the market you will gauge an understanding how you can make an impact and how your app can be a success.
What Problem Are You Solving?
Before you begin development of your app you should ask yourself one question, 'What problem am I solving?' if you cannot answer that question then you should stop your plans of a mobile app completely. If you do not provide an answer to your users' problems then why would they be interested in downloading and actively using your mobile app? Once you can identify the problem you are wanting to solve for your user, whether that be convenience or even boredom, then you have a reason or problem to solve. Your mobile app should aim to improve the lives of your target audience, not to a huge extent but just enough so that your app is worth their time.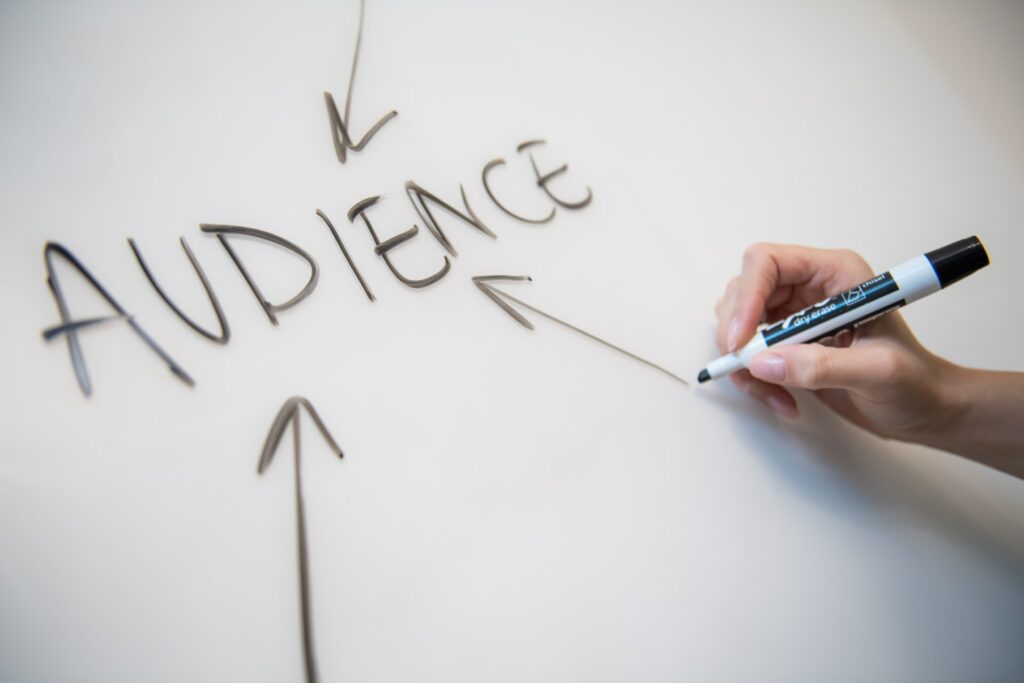 Assess Your Target Audience
Once you have disposed of any doubts of the use for your mobile app, you need to assess and locate your target audience. This step is vital to you building a strong user base in the future of your mobile app. Understanding your target audience will help you build a mobile app that will suit there exact needs and increase the chances of them supporting your business in the long term.
Research Your Competitors
Another aspect that may be overlooked before the mobile app development process is the research you should conduct on your competitors. You must know your point of difference and be able to know why your app will be chosen over a competitor in the same market. Remember, there are millions of apps available to download on the Google Play and App Store so you are going to need to do some extensive market research.
If you are looking to develop a mobile app or have an idea that you'd like to discuss then get in touch and speak to one of our expert Australian based development team members.
We're always happy to discuss new projects, whether big or small.
You can get in touch by using the contact form on our contact page.