Apps play an integral part in many people's lives each day, with some relying on certain apps to schedule and help them keep track throughout the day. If these apps are neglected and not taken care of for a long period of time then this can cause some major issues! There are 5 types of app maintenance, these consist of the following;
Adaptive Maintenance – Changing hardware & software demands
Corrective Maintenance – Making repairs in everyday application functions
Emergency Maintenance – Taking care of immediate problems quickly
Preventive Maintenance – Reducing the occurrence of potential errors
Perfective Maintenance – Changing the source code to offer new features
Read on below to find out more about the importance of app maintenance and how not keeping on top of some of the problems within your app could cost you massively in the long term.
Identifying Bugs
If your app consists of several unfixed bugs this is a major issue and could be the reason for several problems including app failure, bad code and overall poor user experience. Bugs may also appear due to a change in the hardware, platform, framework or many other reasons. Regular app maintenance reviews your application's code quality to track bugs and any other functionality-related issues that may have occurred, it will fix them quickly to ensure the majority of your users are not impacted for a long time.
Frequent Updates
Consistently updating your app is an absolute must. The reason for this is so you be on top of any OS Android and IOS upgrades that are also quite frequent. If you regularly update your application, this will ensure quality and massively reduce the chance of any issues occurring. App maintenance is so important in this instance due to the advancements in technology that Android and Apple are making each day. If your app gets to a point where it is no longer supported by these major software updates, it will practically become useless and will die out.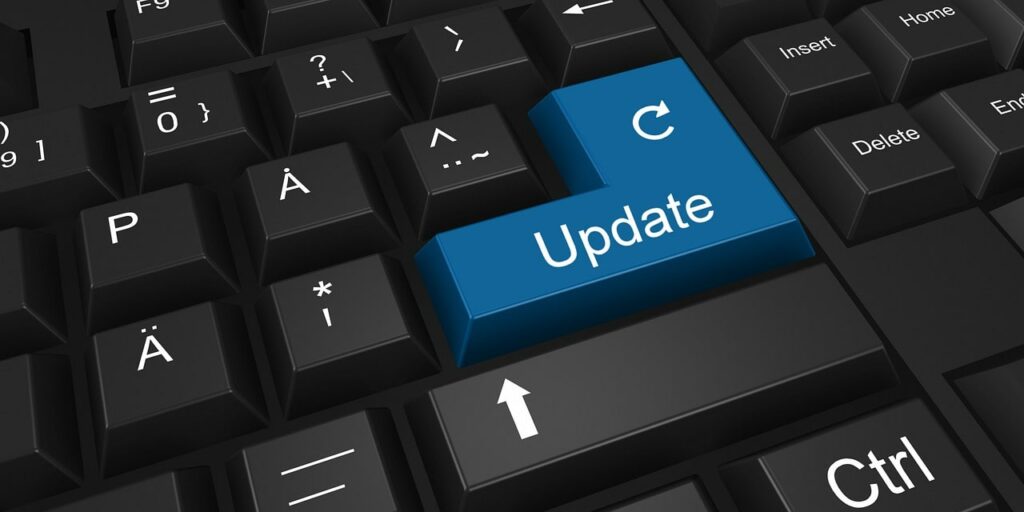 Ensure Your App Stays on the App Stores
Following on from the previous point, both the Android and Apple app stores tend to keep changing their rules all the time. This means that when you are doing app maintenance, you need to be extremely vigilant to ensure your app is still meeting the required regulations of the app store. IOS and Android are being constantly updated with new features and API's so you must ensure your app is compatible with these or it may be removed from the app stores.
Business Growth
Keeping general app maintenance will improve your business as a whole. Without constant updates and tweaks, it is extremely unlikely that your app will perform the desired operations to its highest capability. If you are wanting to match your business performance needs and achieve optimum business growth then regular app maintenance will be required.
Contact Appoly Australia for App Development
If you are looking to develop a web or mobile app or have an idea that you'd like to discuss then get in touch and speak to one of our expert Australian-based development team members.
We're always happy to discuss new projects, whether big or small.
You can get in touch by using the contact form on our contact page.