It is important when building your first business app that the initial launch is successful, if it falls short and your product develops a bad reputation for your company then users may not engage with your brand in the future. Read on below to see how you can successfully build your first business app.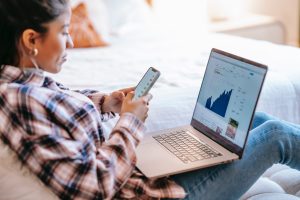 Have a Great Concept
The first thing you have to take into account before developing a business app is if your idea or concept will be engaging enough to turn into an app, or if your concept provides a sought-after solution to a pressing problem that your target users are facing. It is important to have a clearly defined concept that addresses one key problem as opposed to developing an app because you have identified a business model that has proved successful for other businesses or if you're aiming to replicate an established app/platform that is popular or trending.
Identify Your User's Needs
As mentioned previously, it's important that you clarify your app user's needs and the problem you're aiming to solve. If you can define your user's needs and clarify whether there is a gap for this type of product in the market, then you should proceed with building your business app. If you develop an app that serves no purpose or doesn't have a unique selling point that allows your product to stand out when pitted against competitors, then it could quickly become forgotten in a saturated market.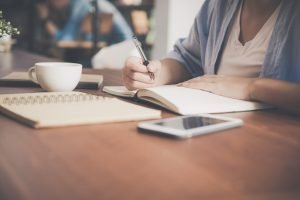 Hire a Development Agency
As you are just starting out, you may lack the knowledge and abilities to develop your own business app. Hire an app developer or development agency to ensure that the project is carried out professionally utilising the best available technologies on the market. Be sure to research before you select a developer though as some may not have the skills necessary to achieve your vision for your business app. If you're looking for a developer that will offer guaranteed quality for the best price then be sure to check out our mobile application services at Appoly.
Focus on Design
The design for your app is not only the colour scheme and font type! The design of the business app includes the sitemap, wireframes and solution architecture that will form the foundation of the end product. It's important that your app design is engaging and compelling but is simple and easy to navigate for your demographic of users.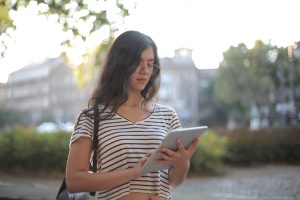 Contact Appoly for App Development
If you are looking to launch your first business app and have an idea that you'd like to discuss then get in touch and speak to one of our expert UK-based development team members.
We're always happy to discuss new projects, whether big or small.