Since the inception of the global pandemic at the beginning of 2020, each country across the globe has had different reactions and measures that they have put in place. Here in Australia, the government released a COVIDSafe app as a way of detecting COVID-19 and containing the spread by protecting people from contracting it. The mobile app is free to download and reasonably easy to navigate and use. Read on below for more information on Australia's COVIDSafe app.
What is the COVIDSafe App Useful for?
The COVIDSafe app is used by health officials to identify those who may have been exposed to COVID-19. This technology is helpful as without it, we would have to rely on people having to personally contact everyone they have had close contact with and they may not know all the contact details for all of the people they could have potentially come into contact with, or would be unaware of the amount of people they came into close contact within public spaces and potentially infected.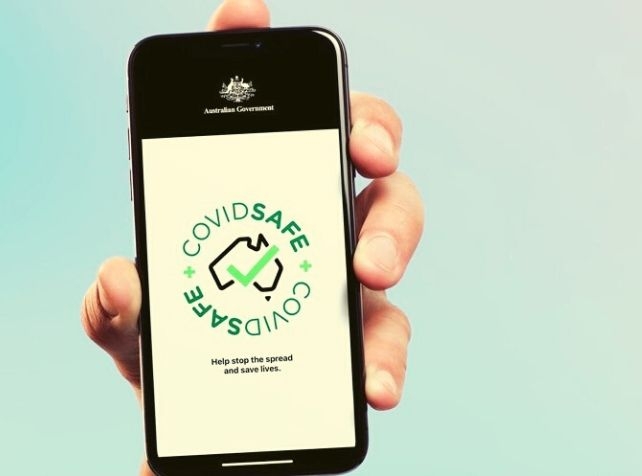 How Does the Mobile App Work?
You can find the COVIDSafe app on the App Store & Google Play store, to register for it the app requires your name, age, mobile number and postcode. Once you have entered in these details you will then be sent a confirmation text message in order to complete the installation. From your information, the COVIDSafe app will generate an encrypted code for the app on your phone. To use the app you must have it running in the background via Bluetooth connection, however, you can still use your phone as normal so this will not hinder your mobile experience at all.
Is Privacy Considered?
As we have mentioned previously, with the encrypted code generated upon registration and sent out to every individual user, privacy is a foundational part of the COVIDSafe app. The mobile app has a wide range of security and privacy safeguards built into it. The app guarantees encryption and assures that no location-based data is collected. In fact, on the 14th May 2020, Parliament passed the Privacy Amendment (Public Health Contact Information) Act. This was passed as a way to support the take up of the COVIDSafe app and ensure that user privacy remains a fundamental priority.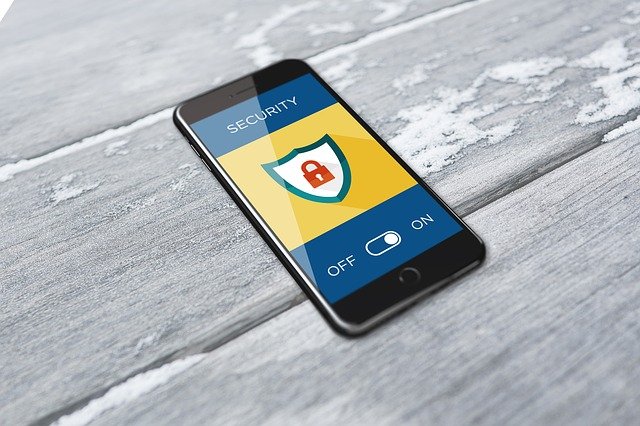 Can You Delete the App?
Yes. The app, just like any other mobile app on your phone can be deleted without any hassle. There are some perceptions that the app would stay on your phone for a prolonged period of time as a security measure yet this is not the case at all. The app is 100% voluntary and is just a precautionary measure that you can take to help out health officials and limit the amount of COVID-19 cases.
Contact Appoly AU for App Development
If you are looking to develop a web or mobile app or have a business concept that you'd like to discuss with us, then get in touch and speak to one of our expert Australian based development team members.
We're always happy to discuss new projects, whether big or small.
You can get in touch by using the contact form on our contact page.