Award Winning Technology Studio

Appoly is an innovative technology app and web development studio with offices in Melbourne, Sydney, Leamington Spa UK and London UK.






Who are we?
We are a multinational technology studio with nearly two decades of experience in the technology industry. We love to work on new and exciting software projects in all industries.
What makes us special?
A lot, but here are just a few of our key features
that make us so great to work with.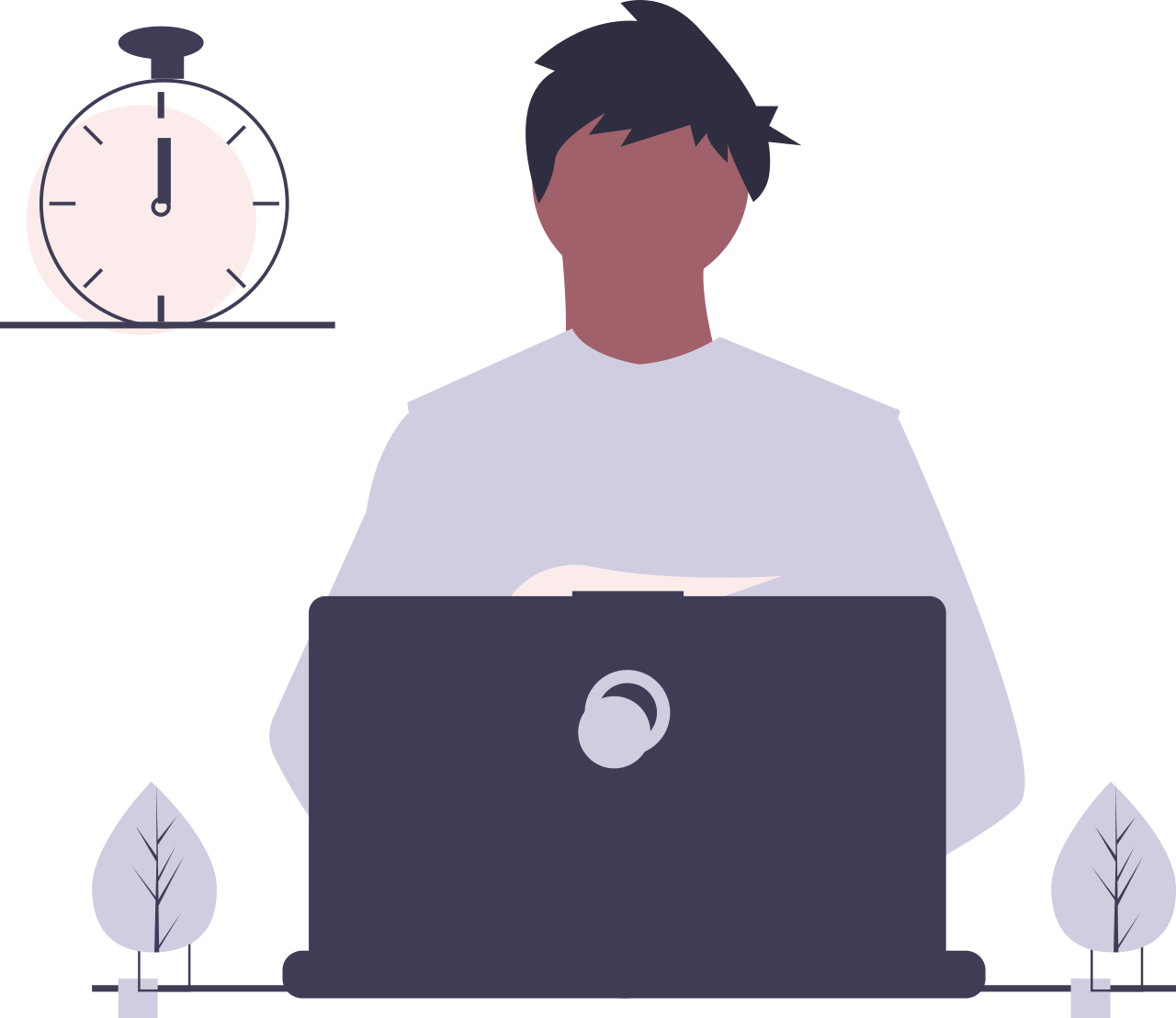 24 hour development
With offices spanning across different time zones, we're able to expedite development within 24 hours.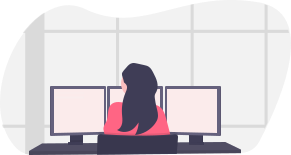 Full stack development
We have specialists in a number of areas. No matter what your project we have the expertise to meet your requirements.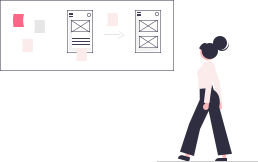 UX/UI Design
We aim to create beautiful UI matched with incredibly functional UX design for the perfect software solution.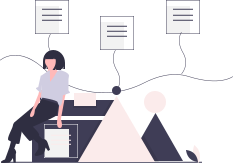 Support your journey
We are here from the first thought to launch day. We make this journey to reach your goals smooth and fast.
Case studies
Click below to see the latest and greatest projects we've been working on recently.
Latest News
Take a look at our thoughts and news on all things APAC and tech-related.